9 YouTube Strategies That Can Turn Your Viewers Into Subscribers
youtube trategies to turn viewers into subscribers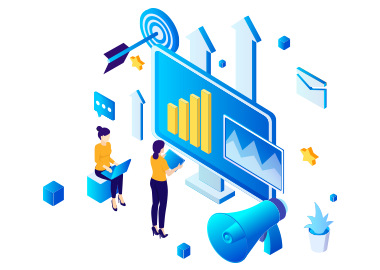 9 YouTube Strategies That Can Turn Your Viewers Into Subscribers
by DigitalTerai | November 27, 2020 | Blog |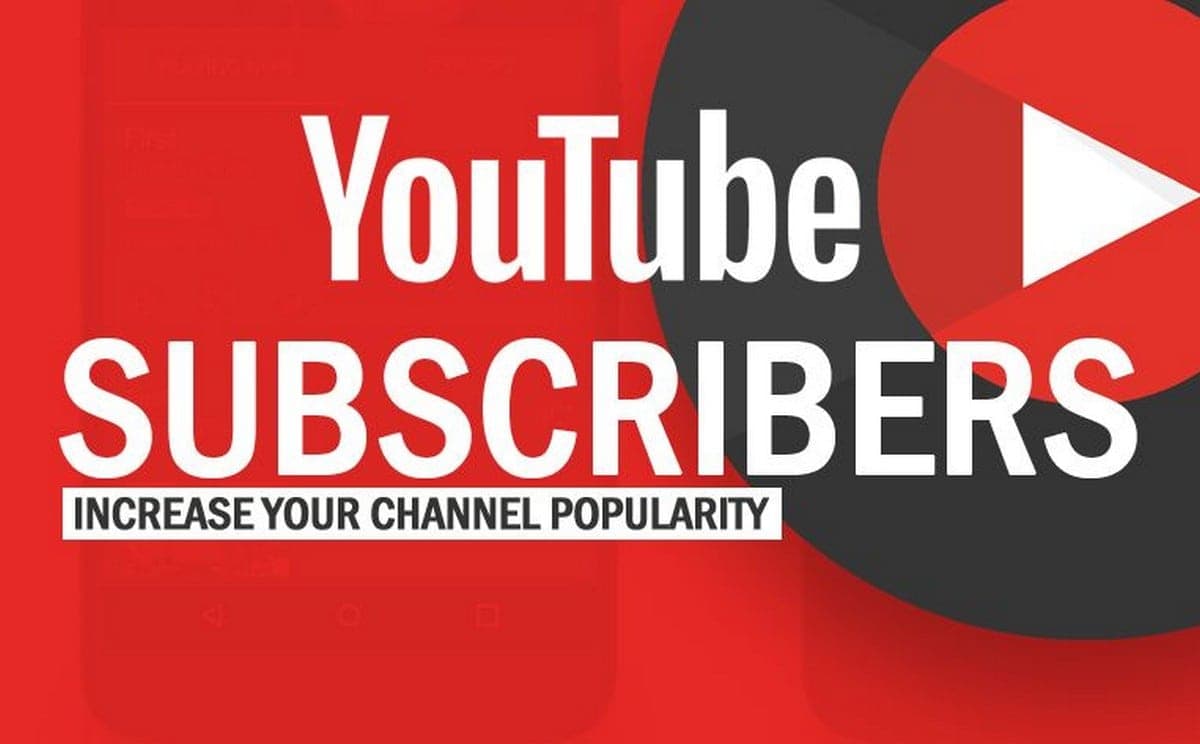 Everyone knows - YouTube is the second-largest platform in the world. Almost 8 out of 10 people spend their time watching videos, upload them, etc. Also, the second most visited website after Google.
Approximately YouTube has more than 50 million video content creators. More than 2 billion active users use the YouTube network. It has been considered one of the most powerful platforms for social media marketing .
Most YouTubers don't know how to improve the subscribers for their channels? Now, I'm going to start the discussion about the subscribers. Let's get started.
1. Updated Your YouTube Details
Interesting YouTube strategies are that you can add your subscribers to your videos with reminder notes. It's like one of the branding techniques. YouTube offers you to add default settings for your future uploads. Anyhow, you will use this characteristic to ask your viewers to subscribe to your videos.
Suppose you want to edit or remove it at the moment of uploading videos. It helps save your time and make sure that I remind my users to subscribe to my channel. And you can add anything about your video, and you will add them.
2. Focus on Your Niche
The most important strategy is that you need to focus on your niche. Before starting your video, you should know your competitor's performance on their videos. Grow your YouTube subscribers effectively, and you will become popular in a short time.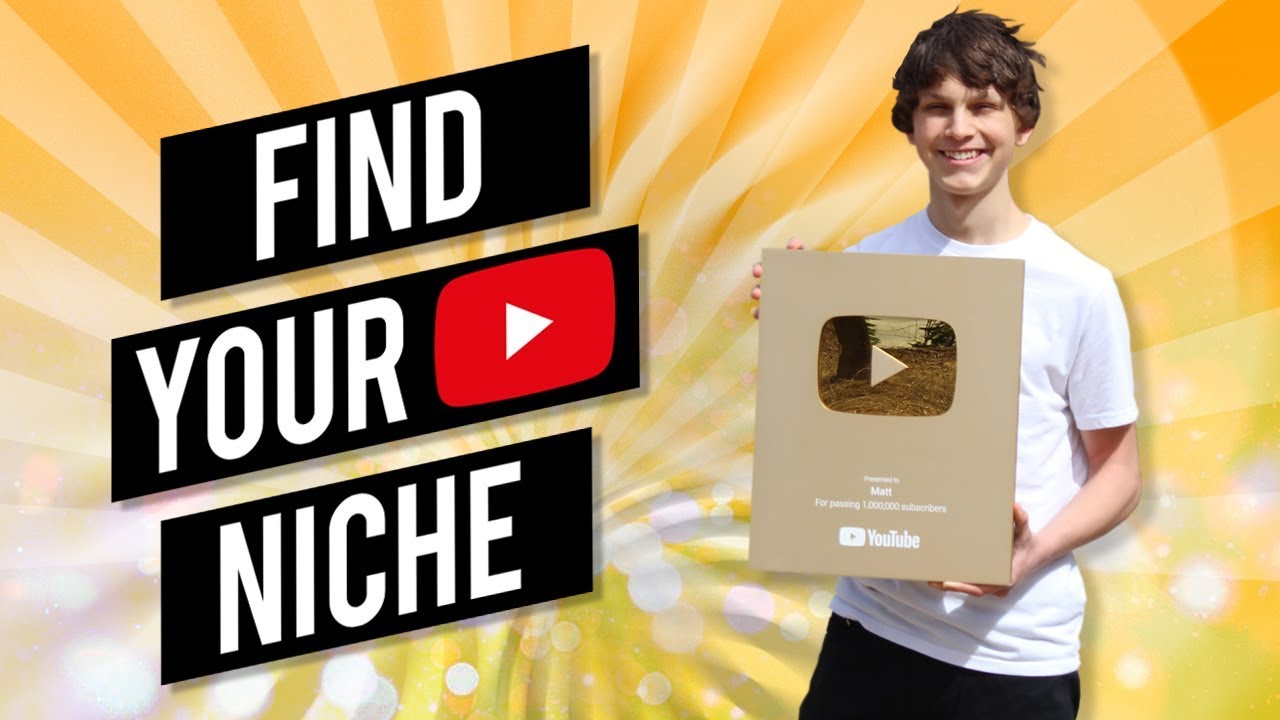 Usually, the best YouTube channels concentrate on particular competitors like what they do, their using keywords, video length, etc. This is the way to increase YouTube subscribers towards their channels.
Compared with your niche, your content should be high quality and unique, then only you have the subscribers for your channel. It is a perfect way to enhance your YouTube subscribers. By the way, think about the problem that your services or products help resolve and create your videos around that segment.
3. Use Your Rights For your YouTube Videos
Once you have created your YouTube account, then you should focus on your subscribers. Before making a video, your thought would be how to convert your viewers into your channel subscribers.
Then you should analyze your audience's interest and follow the strategies. A user turned into a subscriber; it decides your YouTube channel.
This section improves your YouTube channel with engaging and compelling content of what your content is about. Don't describe too lengthy details because the audience will not read out thoroughly. Hence, provide short and crispy information about your channel.
The most quality things that your viewers are likely look into channel art on your YouTube channel. So, this banner image should be professional, attractive, and descriptive, enhancing your brand personality.
4. Make High-quality Content
Creating content is a common thing for all YouTuber. Producing a new style for your audience is the most excellent way to enhance your subscribers to your channel. Hence, focus on your videos as informative, descriptive, fun, and entertaining as much as possible.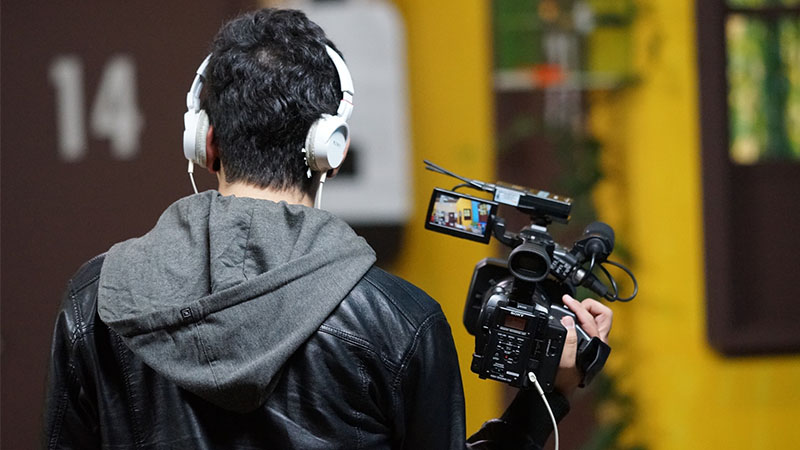 While making videos, don't just read off a video script. Apart from that, you will exhibit excitement and passion while sharing the information.
Don't forget that an essential way to get YouTube subscribers for your videos starts with lots of views. And already existing subscribers will probably watch and re-watch your videos only if it is fun and useful.
The audience should attract your content. Then only you can get more views and subscribers to your channel.
5. Create Playlist:
First of all, you have to choose your content before making it because a lot of content is available on YouTube. After creating your content, you need to segregate your videos using a playlist.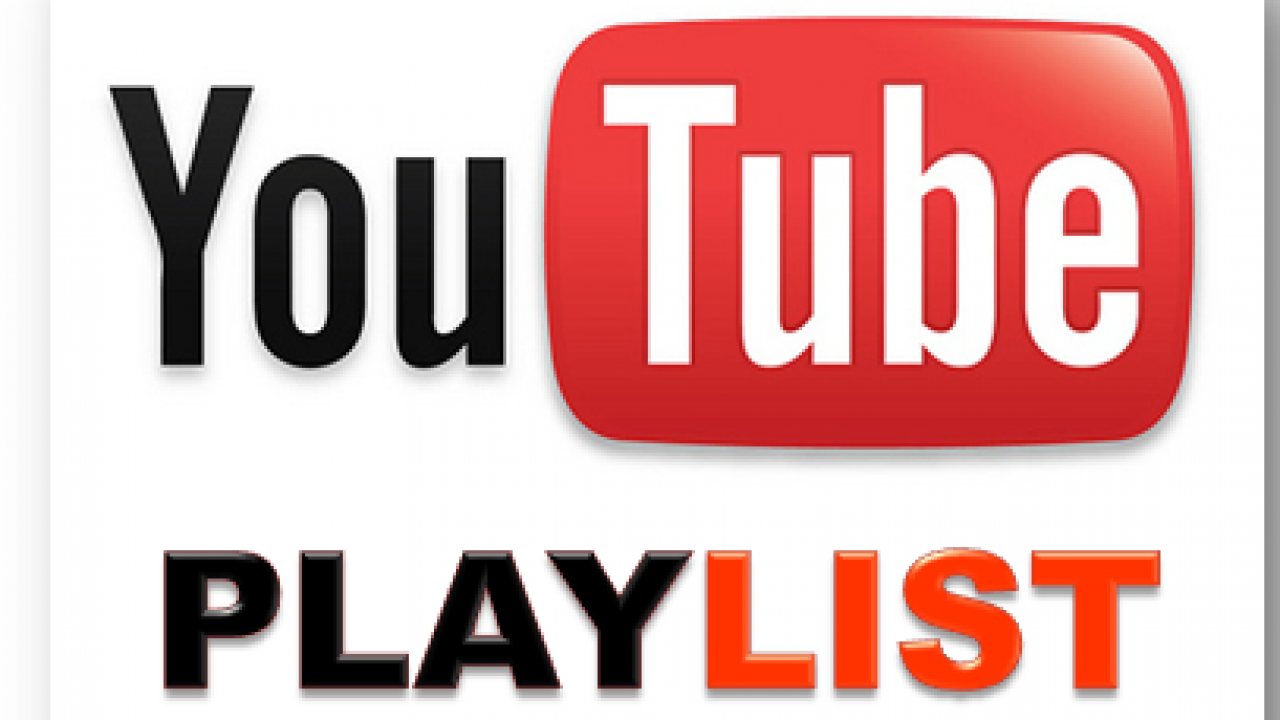 Creating a playlist is an important tactic to get more views for your videos. The Playlist starts to play automatically, and that helps you improve the number of views by viewers. And the audience feels excellent content; they will give their support via likes, comments, and share.
Sometimes, they will subscribe to your channel to know more information. Also, the additional advantage of a playlist will create hope among the audience. Adding more YouTube likes is extra strength for your videos. Don't waste your time! Make Playlist! Engage your audience!
6. Optimize Your Content:
Making attractive content is a strong profile to prove who you are. Well! If you want to shine in front of your niche, you should use common SEO strategies for YouTube videos. Below, we will discuss the optimized content where we operate.
Video Title: The title is an essential factor in establishing your content. It should be less than 65 characters, and also it must be descriptive, informative, and grasp your audience quickly. Using keywords at the beginning of the title is an essential technique to improve your ranking on SERP pages. Whenever the audience searches while using the same keyword, your videos come on the first page.
Video Description: This section helps to discover your target audience on your YouTube videos easily. Using long-tail keywords that have high search volumes with the low competition it helps to rank your page. The video description length should be 5000 characters. On the other hand, try to use actionable words in your video that give your viewers a reason to watch your videos.
Video Thumbnail: A perfect thumbnail is the heart of the video. It helps to publish your entire content to the audience with a single image. Then think! How effective is your thumbnail? The important matter of thumbnails helps you attract a new user to your channel. In case, if it is not catchy thumbnails, you are missing the opportunity.
YouTube Thumbnails size should be 1280 x 720 pixels.
7. Post Consistently:
If you want to make a vast subscriber list on your videos, you should keep the consistency. Your video must be interesting content consistently.
Many YouTubers spend the most time on video creating, but they forget the consistency on YouTube. For example, you posted a video two months ago. Now, you will post the content, which means you failed on the consistency. Also, the viewers get disappointed with you. Inconsistency videos should not give loyal subscribers. Hence, make a schedule for posting on your content.
Make sure to build a content calendar for your YouTube videos and stick it in front of your workplace. It's necessary to post content frequently so that the audience realizes your channel is active or not. This is a great idea to post your videos. With this, you can get more subscribers for your channel, and you will become popular.
We want to share the additional details in a little bit that makes a short video on each part of a series. So, the audience gets more curiosity about your content.
8. Create a Trailer for engaging your audience:
YouTube provides an excellent feature of channel trailers, which lets automatically play a video when opening a YouTube channel. It should create a "wow" sound amidst the audience.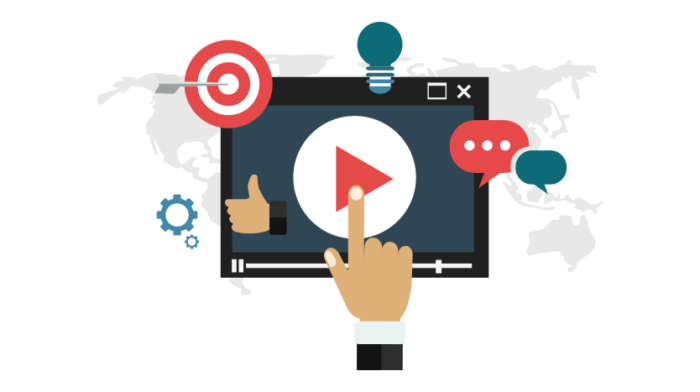 YouTube channel trailers are a little challenging for you; hence you should work on carefully and continuously increase to keep the audience engaged.
It is one of the moments where you need to grab your viewer's attention within a minute. A perfect channel trailer is between 30 to 60 seconds.
At that time, you should explain to your potential subscribers "why they must stay on your channel" and what they need to know. That 30-sec teaser gives more watch time for your videos.
In YouTube's Reports, analyze the audience retention level to see you wipe out the loyal subscribers with a lengthy YouTube trailer.
9. Publish Longer videos (10+ min):
YouTube has earned the momentum of longer videos that tend to rank higher. According to the Comscore report, most YouTube videos' average length was around 4.4 min in Jan 2014. For YouTube content creators who are getting started, this golden opportunity to become famous.
Even though YouTube is online home to many in-depth reviews, critical questions, and other lengthy content. More 10+ min videos are mostly high-converting ones.
If you want to follow these strategies, you read about the below tactics:
Make it simple, descriptive, informative, and more than 10+ minutes.

This is no strict rule, especially if your video could be more than 5 minutes

It is a little bit tough challenge, but it's worth your efforts.
YouTube Intro & Outro:
Creating an intro & outro video helps to brand your business through the video content. These videos should be professional and attractive to the audience.
Moreover, an attractive intro will make sure that your audience stays pasted to the video's remaining part.
Conclusion:
YouTube videos are a fantastic medium to convey your info to your audience with less effort and build strong audience attention. Also, YouTube is the second largest social media platform to promote your expertise through videos.
Follow the tips mentioned above to build a compelling YouTube channel and make fantastic content so that you can improve your YouTube subscribers for your channel.