E-commerce Digital Marketing Service
e-commerce digital marketing service
Increase Sales like Never Before
Digital Marketing is an integrated approach to maximize your sales and get the most out of your marketing budget. It helps every e-commerce business in its growth, success and maintains an online presence. The successful digital marketing strategies not only create better conversion but also ensures great revenues. It helps to convey better and higher sales in your e-commerce business.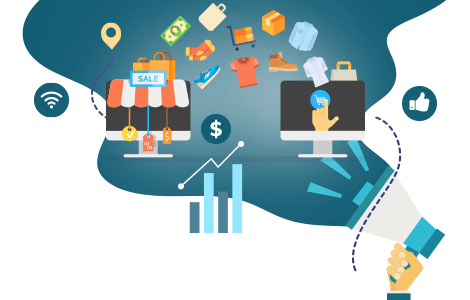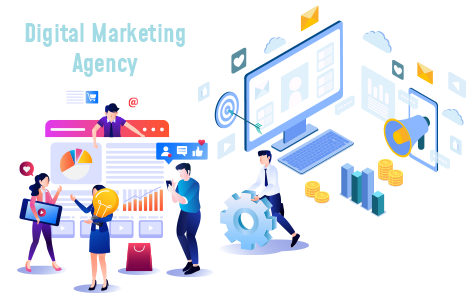 Ecommerce digital marketing agency
People have a different way of making their purchasing decision. For the growth of your e-commerce business and to maximize the online presence of your business, you need to execute digital marketing strategies that generate high-quality traffic and convert into sales. As a leading digital marketing agency in Nepal, we help clients to build highly-targeted, memorable and validated advertising strategies with highly customized & trendsetting digital marketing campaigns. We offer e-commerce digital marketing services like paid search and social ads, marketing strategy, paid campaign management, content development, SEO, and more.
Why Digital Marketing for Ecommerce
In today's world, Digital Marketing has driven every field in every industry due to the fast changes occurring in the business process. E-commerce is the kind of business where buying and selling are done through the internet. For this kind of business, Digital Marketing plays a vital role in its growth because it is the only tool that can help any business to grow rapidly through digital mediums. With the help of Digital Marketing, we can create awareness of the business by focusing on Product, Price, Place, and Promotion. Applying the different digital marketing strategies on e-commerce businesses help to stand out from the competition and the crowd.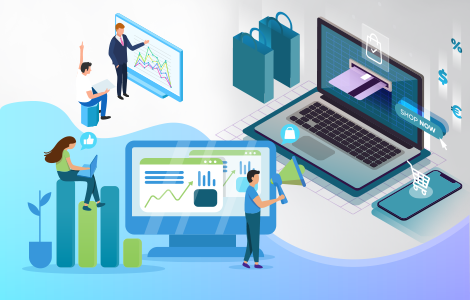 Digital Marketing Strategies for Ecommerce:
Ecommerce SEO
Ecommerce SEO is all about bringing your product & category pages at the top among those organic results. Ecommerce SEO strategies include on-page SEO: optimize the meta setup including targeted keywords, right & optimize URLs, product description optimization, Schema Markup, etc, technical SEO, link building, content marketing, etc.
Social media for Ecommerce
Social media changes the living style of the people. Most of the people turn to social media to connect with the world(for discovering interesting content and people). It has become another way of entertainment. For the growth of the e-commerce business, it is necessary to be a presence on a social media platform where your target audience is. It allows your business to reach out to your target customers and to gain the attention of more potential customers. Creating a buyer persona based on their demographics, interests, you can target them from the different social media platforms.
Ecommerce mobile marketing
The number of mobile users is increasing nowadays. Average people spend most of their internet time on their phones, tablets as opposed to desktop, laptops. To reach in front of the specific audience on their smartphones, tablets, or other related devices through websites, we can make an online presence of business by focusing on the following things: the design of the website must be mobile responsive, use of AMP, creating profiles on Google My Business. So, to exist in the crowd, your business must have to present on the mobile too.
Ecommerce internet advertising
The best way to reach potential customers and attract new ones can be done through online advertising. We can raise awareness of the business using paid advertisements on search engines and other social platforms. Also, product advertisements can be one through a different form such as display ads, banner ads, video ads, search ads, etc.
Ecommerce Email marketing
Email marketing allows e-commerce businesses to build relationships with their targeted customers. The more you promote on a growing relationship with a customer, the greater you will have a chance of influencing more conversion. Email helps to boost business customer acquisition campaigns. Mailing the right message at the right time with the right prospects not only increases the customer but also keep them aware of your brand.
Remarketing campaign for Ecommerce
The most powerful way to build brand awareness and re-engage customers is through a remarketing campaign. Remarketing might be considered as a way that can spread brand awareness quickly to a target audience, it can truly help to convert the audience into actual customers. Those people who visit the website and bounce back without purchasing anything, we can retarget them with specific products or content they are interested in with different remarketing techniques.
Our Digital Marketing Process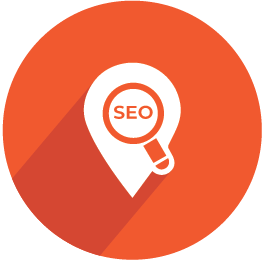 Local SEO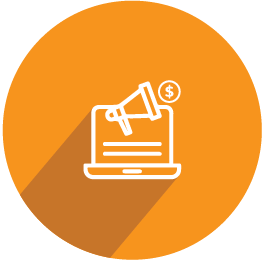 Paid Advertisement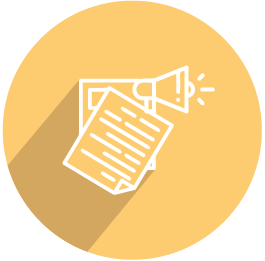 Content Marketing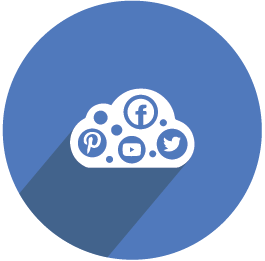 Social Media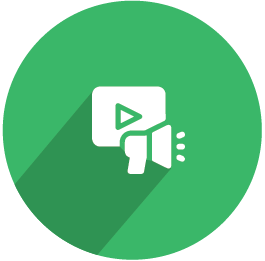 Video Marketing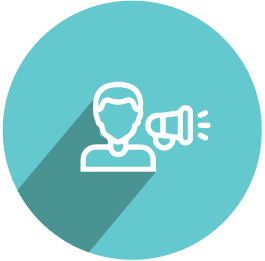 Email & Influencer Marketing
Tell Us About your project
Digital Marketing for E-commerce
E-commerce Digital Marketing