Digital Marketing for Beauty Salon Industry
digital marketing for beauty salon industry
Grow your Beauty Salon Business
Whether you are a makeup artist, salon owner or you have a large beauty parlour, there are still sizable gains that you can make through with a little bit of effort on online marketing.

The beauty salon industry is growing with the overwhelming number and has become mainstream now. Want more people to discover your business for haircuts, manicures, pedicures and much more?? Then, it is more important than ever for your business to stand out from the competitors. Getting new clients is something every beauty industry wants; that's why we're here with innovative marketing tactics that help your business bring in new clients, gain new followers on social media, and increase your website traffic. We offer SEO, PPC, social media to help your salon business grow.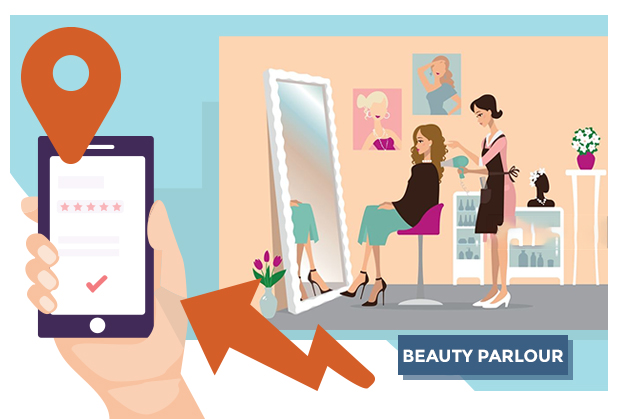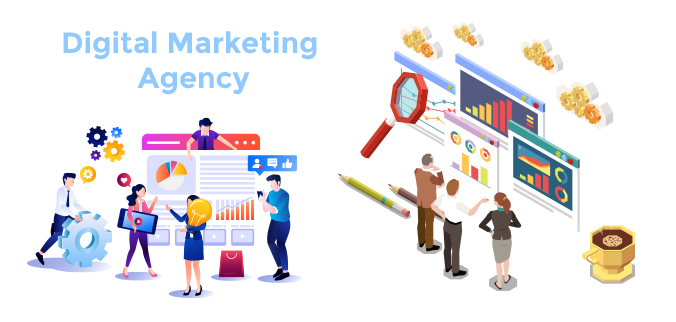 Beauty Salon Digital Marketing Agency
Whether your beauty salon business is well-established one or just starting, we're here to support your business growth and get your brand in front of the right audience. At Digital Terai, we're committed to helping beauty salons reach out to their goals through our expert digital marketing services. Our expertise has a good knowledge of the beauty industry. They can assist with developing and implementing beauty salon marketing strategies so your business can reach the right customers online and help your business stand out online. Our digital marketing services are ideal for all hair salons, nail salons, and skincare businesses to reach more customers.

We'll handle your business to grow your customer through effective digital marketing techniques. At the same time, you can focus on running your salon's daily operations or the other aspects of your business. We are always happy to be your partner in salon customer growth and the overall growth of your business. For more detailed information, guidance and tips, contact our team today.
Why is Digital Marketing essential for Beauty Salon Business?
Digital marketing is becoming an essential marketing technique for any of the industries or businesses, whether it is on a large scale, medium or small scale. Digital marketing is where you market your product or services through the use of the internet or visual appearance marketing. Salons and hair stylists also need to invest in marketing to get new customers. Without online marketing, competing in the market is now being tough.

With the help of Digital Marketing, you can create awareness of the business by focusing on Services, Product, and Promotion. Applying the different digital marketing strategies on salon businesses help to stand out from the competition. It also helps to increase online booking.
Digital Marketing Strategies for Beauty Salon Business

Salon marketing strategies vary depending on the salon type, location of the salon, target customers, and the types of on-demand beauty services offered by the salon. Some Digital Marketing Strategies for Beauty Salon Business are:
SEO
SEO is essential for any salon industry that wants to be at the top of Google. You're in a very competitive business, so your business needs to rank high on Google to grow your business, increase website traffic, and gain new clients. SEO is a great way to be more visible to people who want to find you. Though it takes time to get the results, it will position you as an expert in your field and boost your Google ranking. Beauty Salon SEO strategies include on-page SEO: optimize the meta setup, including targeted keywords, right & optimized URLs, product description optimization, Schema Markup, technical SEO, link building, content marketing, etc.
Social Media Marketing
Social media, such as Facebook, Pinterest and Instagram, are also becoming crucial for every salon business and can be used to promote your business. Through social media, your business is open 24/7 online. People are searching all the time to find the right quality service providers. Social media is a great way to spread brand awareness about your salon and the services offered, and communicate with your potential customer. You can create a Facebook, Pinterest and Instagram accounts and add posts to promote your salon and interact with clients. This is how social media helps to connect with target customers around the world and gain the attention of more potential customers.
Paid Advertising:
Paid advertising is an effective way to reach potential customers and attract new ones through online ads. Using paid advertisements on search engines and other social platforms, we can raise brand awareness. With different internet advertising strategies like display ads, banner ads, video ads, search ads, etc., you can reach out to those highly targeted audiences and gain immediate online visibility.
Email Marketing:
Email marketing is another best way to grow your salon business because it helps salon businesses keep in touch with potential customers. It is cost-effective and, if done correctly, can help to build brand loyalty and customer awareness. It can also be a great way to encourage clients to visit the salon at off-peak hours and help to remain loyal to your services.
Our Digital Marketing Process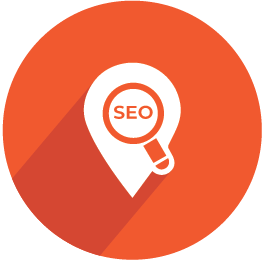 Local SEO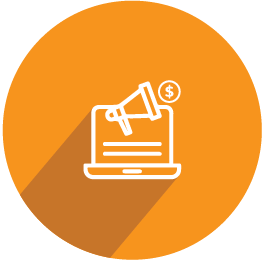 Paid Advertisement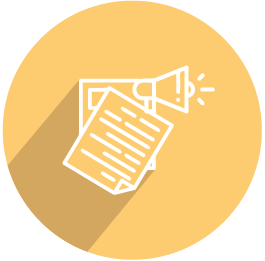 Content Marketing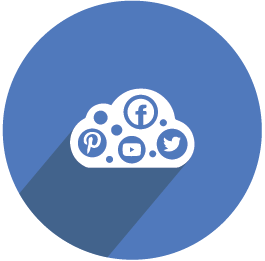 Social Media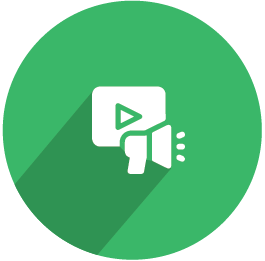 Video Marketing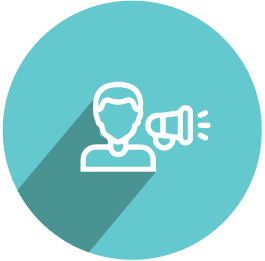 Email & Influencer Marketing
Tell Us About your project
Digital Marketing Services for Beauty Salon
Beauty Salon Digital Marketing