Higher Education Digital Marketing
higher education digital marketing
Increase Enrollments like never before
It's always a tough task for educational institutes to attract the students to enroll in their programs while setting themselves apart from other institutions offering the same courses. And with the advent of technology, it now has become convenient for any students to look online sources to search for their higher education courses at the best institutes. Since almost all prospects of educational institutions are highly active on the internet, it's easier to approach them through digital marketing. With digital marketing, the institute can strategize their digital approaches towards the students and also their parents making your institution reach more and more prospective students. This will increase visibility and in turn, will help you get more students enrolled in your institute.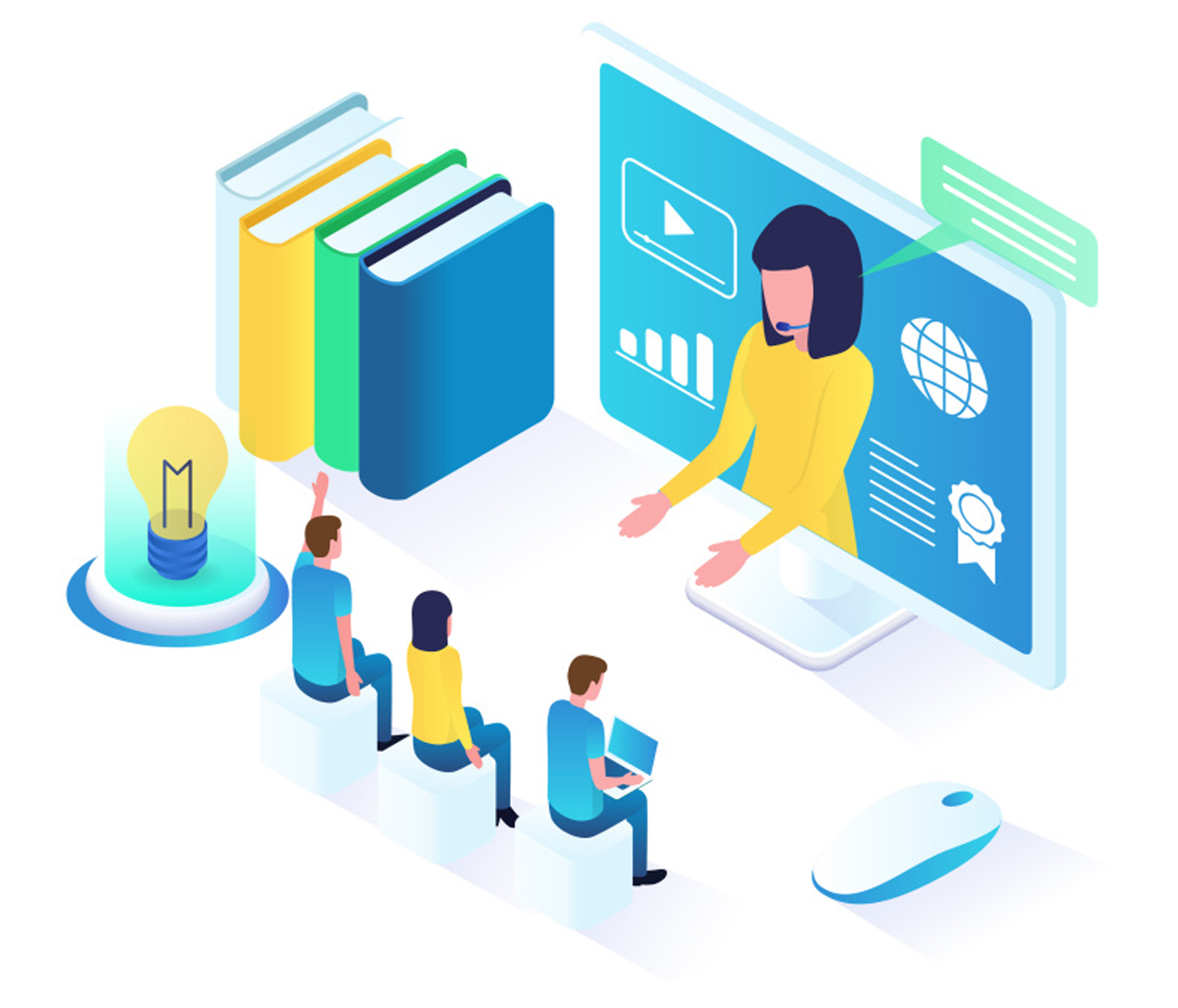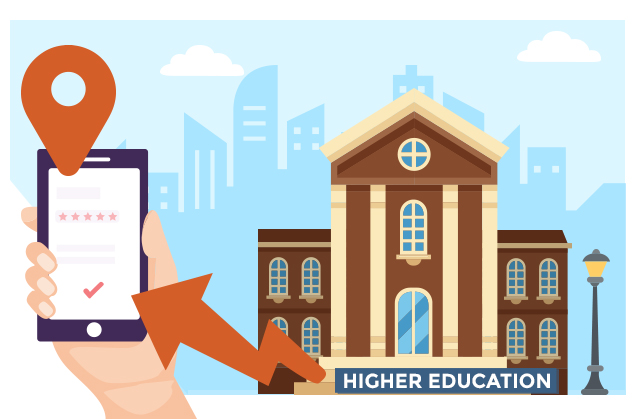 Higher Education Digital Marketing
Digital marketing for higher education is changing at a faster pace. Most of the colleges and universities now use digital marketing to reach potential applicants and engage with students. With digital marketing, you can reach a wider audience through social media, emails, ads, etc. However, now with the constant evolution of digital marketing and so many marketing tools to choose from, it can be difficult to identify the most relevant approaches to meet the goal.

Digital Terai, as one of the leading Digital Marketing agencies for higher education, can help you to reach out to prospective applicants with its most effective digital marketing strategies.
Why Digital Marketing for Schools & Colleges?
With the increment in the number of schools & colleges and various available courses, students have many opportunities to obtain higher education. However, as an institution offering high-quality education, professional opportunities, training is not enough to attract the students. The prospect students need to know what you can offer and how you can help them achieve their goal with the help of education. Hence, schools & colleges need to focus on digital marketing. Digital marketing allows the institutions to reach wider audiences through different digital platforms and proper strategies like social media, emails, ads, etc, and helps to build credibility. This helps them to bring a lot of traffic and conversion rates.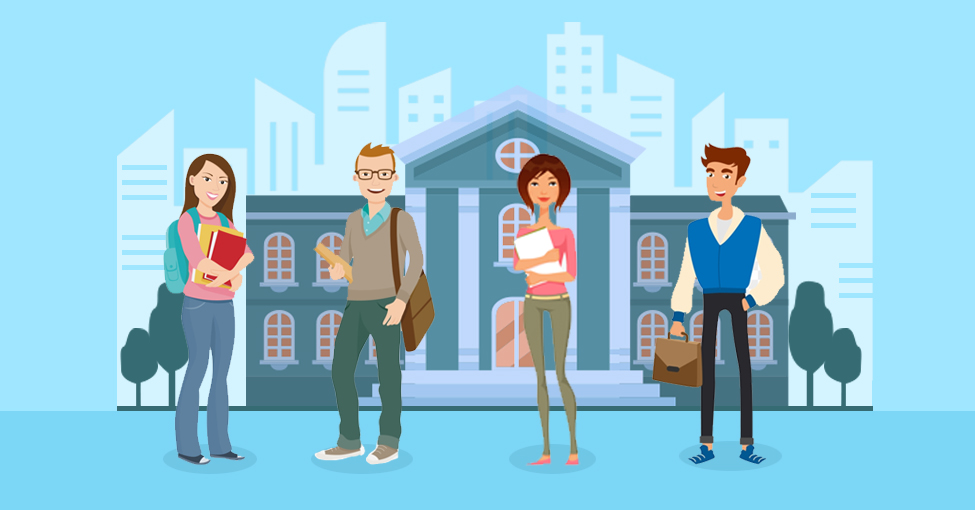 Digital Marketing Strategies for Higher Education
Social Media Marketing For Higher Education
Social media marketing helps higher education institutions to brand themselves and connect with a broader range of prospective students, thus leading to higher conversions. It also allows the institutions to get better insights about the students by analyzing the views & comments on social platforms.
SEO
SEO for higher educational institutions helps to create a better digital presence and build a connection between prospective candidates. It generates more traffic to the website and helps to expand the potential business. Having SEO friendly content on your website will not only enhance the website's visibility but also keeps you ahead of your competitor thus helping you to attract more students.
Content Marketing
Content Marketing is one of the best strategies to improve online presence. It not only helps in SEO, but it can also help to establish your institution as an authority, thus making your programs attract potential students. Blogs, testimonials, infographics, etc are some of the top ways to succeed in content marketing.
Email Marketing
Email marketing is one of the cost-effective methods to promote the brand and create awareness among students. Emails can be an incredible stage for conveying the bulletin, syllabus data, etc. Emailing to the prospect group of the audience keeps them updated about the brand and offers.
Our Digital Marketing Process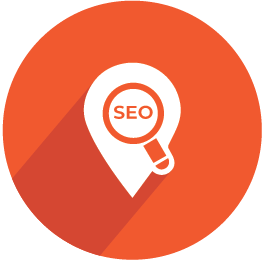 Local SEO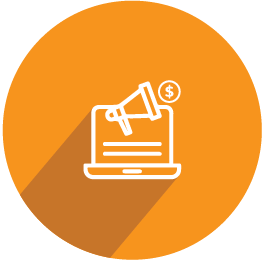 PPC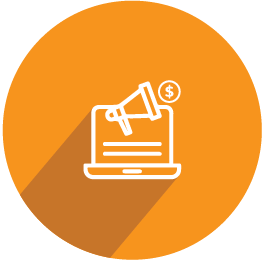 Content Marketing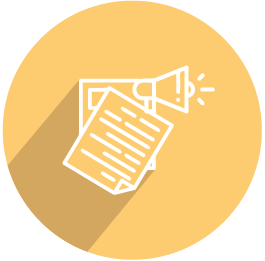 Social Media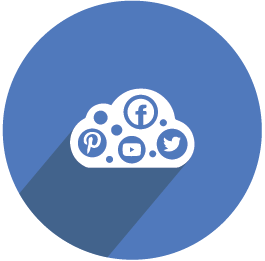 Video Marketing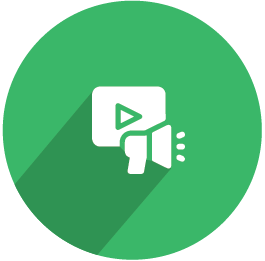 Email & Influencer Marketing
Tell Us About your project
Hotel Digital Marketing service
Digital Marketing for Hotel