Attract Your Audience
For businesses, to maximize the use of social media for online growth, attracting the right audience is critically important. Using the right social media means using the platform where your audiences are. It's not about selling the products or services at this point but about finding and connecting with the right audience through social media.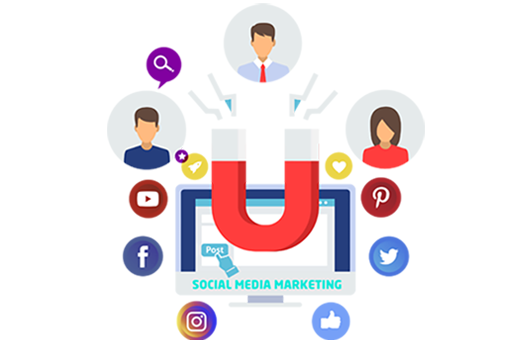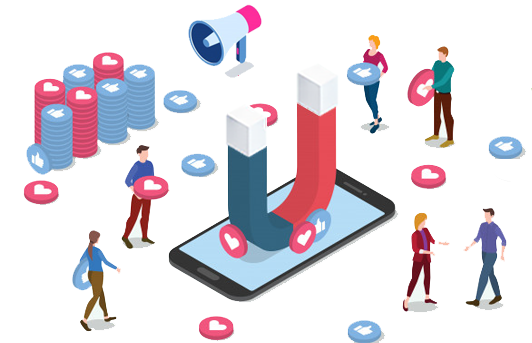 Engage Your Followers
After knowing the target audience and attracting them to your business, engaging them on social media is a great way to build a community of fans for your brand. You can create valuable content and post it on right social media platforms like Facebook, Instagram, Twitter, etc where your targeted audience are most active
Grow Your Leads
After the audience engagement, growing audience is an important and difficult task for businesses. To quickly grow an engaged social media audience for your brand, you need to choose and work with the right influencers. Valuable information should be provided to the potential audience, which can build trust and make you as a source of knowledge.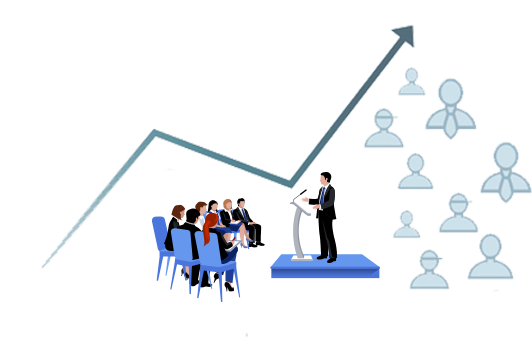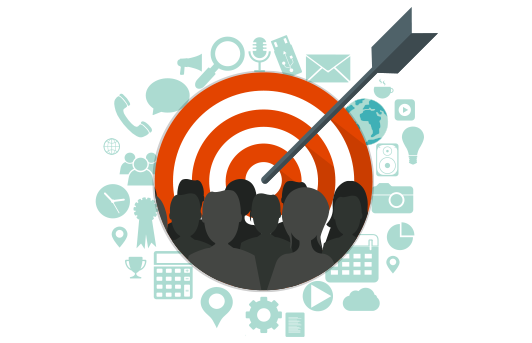 Re-target Your Customers
A marketing study found that an average person makes a purchasing decision only after seeing a brand for at least 4 times.Online Selling is never an easy task and this is where Re-targeting comes in. Re-targeting is a smart social media marketing strategy to win those potential audiences who already have some level of familiarity with your brand than those who don't. It helps keep your brand type of mind with the people, helping them get to the point of conversion.
What is social media marketing?
Using social media channels to create a brand image, connect with your ideal customers, promote your business product to drive sales, and increase traffic on your site is called social media marketing.
Does my business need social media?
Every business needs social media platforms to increase their online visibility. Having a website only will not help you reach the right set of the target audience. You must equally make efforts on social media to connect with your core audience and drive sales.
What should I post on my social channels?
You should post unique and valuable content on your social media channels. Provide interesting and relevant information on your pages and focus on creating engaging posts instead of sales-related posts. Follow the rule of 80/20. 80% of your content should be informative posts and only 20% of it must be a sales-related post.
How can I measure ROI in social media investment?
Simply go through the cost you have incurred in your ads and other social media marketing efforts for a designated time and compare the cost with the lead and sales that have been generated from your marketing efforts. You will get exact data on your profitability that way.
Which is the best Social media marketing company in Nepal?
As a leading Social media marketing company in Nepal, Digital Terai is committed to delivering brand-specific, audience targeted and conversion oriented social media advertising services to our clients to meet their marketing goals.
Tell Us About your project