Facebook Marketing Services in Nepal
Facebook Marketing Services have become a new channel for the development of your brand's voice and content. As per your business requirement, a properly defined Facebook Campaign helps you reach a potential audience and gain more leads. According to the Internet World Stats, an international website on internet usage data, it shows there were 2.072 billion Facebook users in Nepal. It's one of the great platforms where you can grow your business by content to your client then rank your brand at the top. Facebook Marketing has become a powerful marketing tool for any kind of business and has gotten more challenging now than it was in the early days. Facebook Marketing has to be unique, and it can reach the ocean of potential customers on Facebook. Make your business more attractive, enhanced, and engaged with professional Facebook Marketing Services offered by DigitalTerai.
Facebook Marketing Strategy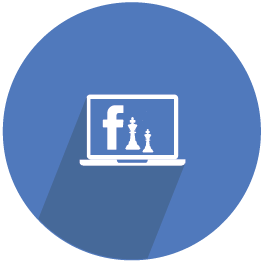 Facebook Strategy Development
Facebook Strategy depends on your brand, product and whom you are pitching. We build a Facebook strategy plan to help you accomplish your goals being focused on the audience's engagement, interaction, and increasing the ROI, instead of simply broadcasting your message.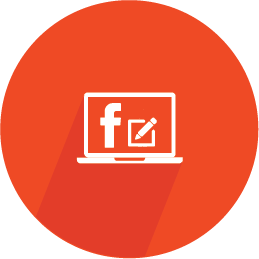 Facebook Posts
On the basis of strategy, a content calendar is created to schedule the different types of posts to attract and engage the targeted audience on Facebook. We create unique content with relevant visually appealing graphics that reflect your brand. You will be provided the content calendar for approval before we post it on the public.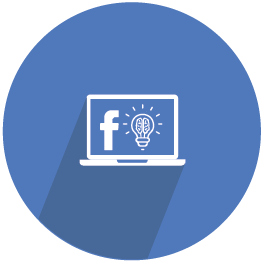 Facebook Creatives
The first 3 seconds is what it takes to catch an audience's attention. This is the reason using effective creatives and visuals has become a powerful strategy to initiate your communications, drive engagement and spice up your social media. Facebook creatives help to boost how much your audience ingests and remembers.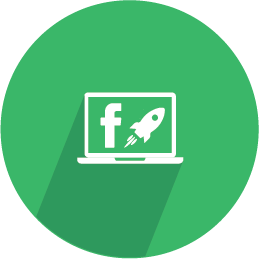 Facebook Boosting
As your post is being updated with new and relevant content, you'll want them to boost to engage potential customers and drive them to your site. We boost your Facebook post on the basis of the targeted audience and the posts with constant engagement that has a high affinity of response.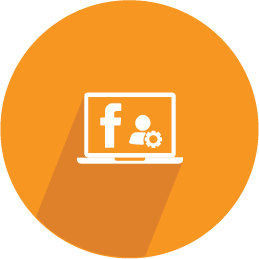 Facebook Management
Facebook Management service includes daily monitoring of your brand posting. We do not only create the post but also routinely check the response of the customers and followers. Our Facebook management strategy includes audience engagement and advertisement campaign creation to look-out for new opportunities to increase reach and visibility.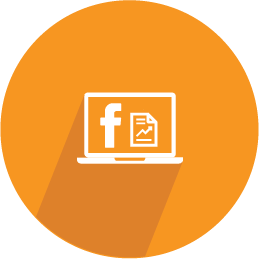 Facebook Reporting
We used reporting tools to analyze your campaign's reach and results and learn more about your audience and product sales. With this data, our facebook management specialists make you more informed about the decision while building your campaigns to improve your results. Use of reporting tools track reactions, likes, comments, shares, paid and organic reach, page likes, and many more.
-->
Any Queries? Don't Hesitate : Feel Free to Contact Us
Facebook Marketing In Nepal
Facebook Marketing Company Nepal