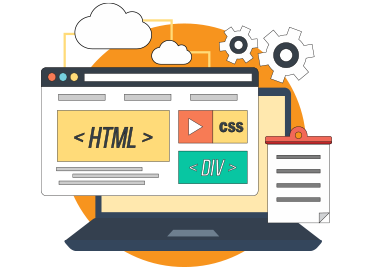 PPC Services in Nepal
It's a fact that your target audiences of all age groups spend significant time on search engines like Google. This has made search engine marketing more effective than other conventional marketing channels. However, it's always a big challenge for local businesses & startups to reach those potential customers and convert them into leads at the least possible cost. PPC Services help you to reach those potential customers via paid search advertising. As a leading PPC agency in Nepal, Digital Terai ensures that you can reach your target audience with the right message at the right time to bring them on your website and convert them into a lead within a stipulated PPC budget.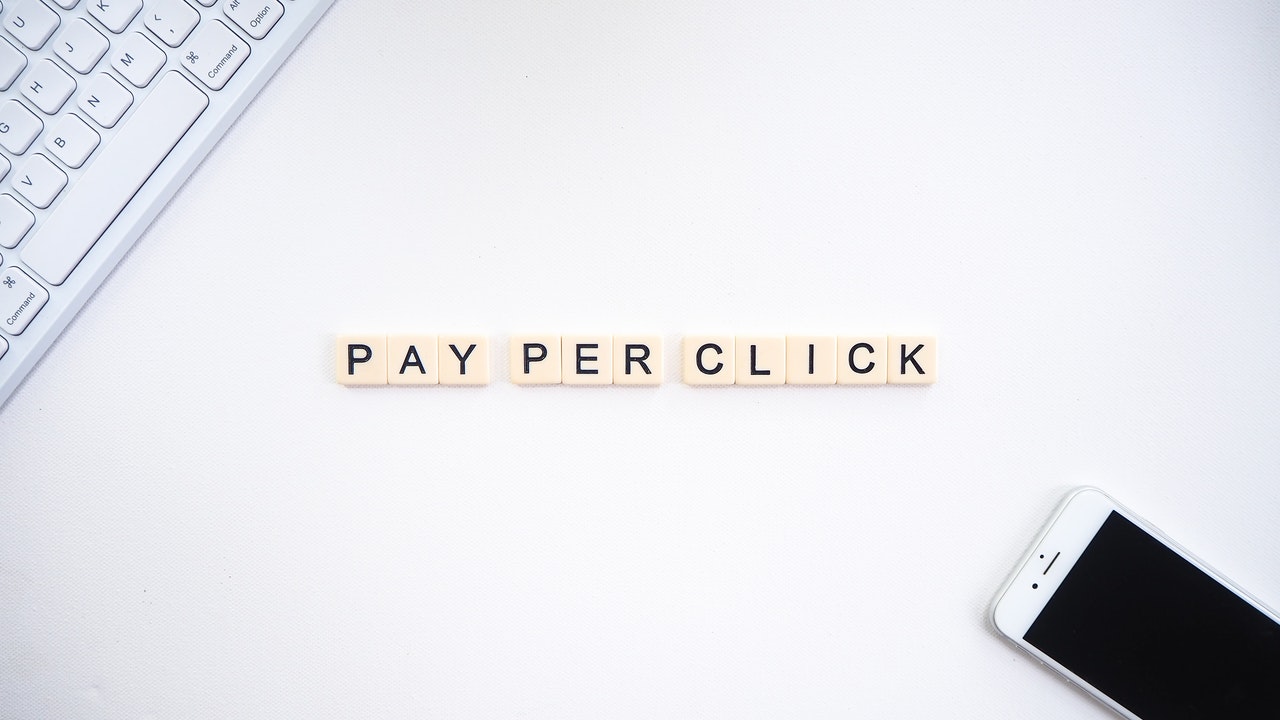 Certified Google Ads Agency
People are searching for you on Google with multiple variations of keywords. Google Ads results receive 65% of the clicks that started with buying keywords, while organic results only receive 35%. With the help of PPC, you can reach out to your ideal customers on Google and most interestingly, you only need to pay once the user interacts on your ad. As a Certified Google Ads Agency, Digital Terai helps you setup & optimize your campaigns such that your ad ranks at the highest possible rank at minimum cost per click. Our PPC service experts constantly analyze and improve the click-through rates, ad text to keyword relevance, also improve the landing page experience thus increasing your quality score as well.
Our Expertise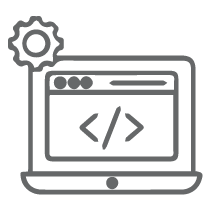 Google Search Ads
Google search ad is an important part of PPC strategy. We help to empower your paid search marketing with relevant and well-focused campaigns.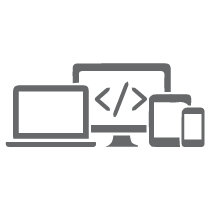 Google Display Ads
We help you boost your brand's exposure and reach your potential customers with cost-effective display ads like Display & banner As.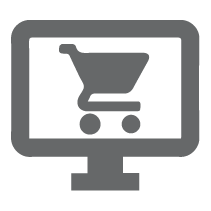 Shopping Ads
We help your business to manage your shopping ad campaigns so that your business gets broader exposure, experiences higher click-through rates, and generates more sales. Shopping Ads can be a great strategy for eCommerce.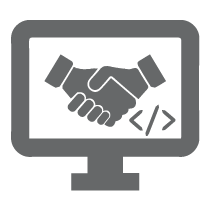 Remarketing
Our remarketing techniques help you to spend your budget in the most profitable way by re-targeting and re-engaging the prospects to get them back on the website for conversion.
Our Process
Planning & Requirement Analysis
Before, we begin to make sure to understand your business, your services or products and your business goals. We analyze your google ads account and develop the strategies to improve the performance of your campaigns.
Landing Page Optimization
Landing pages are essential to the success of your PPC campaign. Our PPC experts help you analyze and optimize the landing page for better conversion.
Ad copywriting
With our well-focused and compelling Ad copies, we make sure to optimize your Ad campaign and increase click through rate (CTR) and also improve ROI.
Campaign Setup
Our keyword research and in-depth competitor analysis help you develop an effective PPC campaign so that you stay ahead of the competition and improve ROI significantly.
Monitoring & Reporting
We continuously monitor and use the best tool to optimize your campaign, and provide you with all the insights and advice for the improvement with our reports and in-depth analyses.
Growth Hacking
We use effective PPC strategies specifically designed to build or expand your customer base in a unique way to captivate and grow your audience within a short span of time.
What is PPC advertising?
PPC stands for Pay per click and it is an advertising model where you only need to pay when someone clicks or interacts on your business Ads. PPC Ads can be created on both search & display networks. Since Paid ads have an 11.38% CTR on Google, PPC advertising has been considered an important search engine marketing strategy.
What is the difference between impression & Clicks?
Impression is the number of times your ads was viewed when someone searched for your preferred keywords while the click or interaction is the number of times your ads was clicked by searcher. Impressions can help you create brand awareness whereas Clicks can help you gain traffic & leads.
How to bring my Ads on top of Google?
The probability of your ads standing out in the Google's Top page usually depends on Quality score and budget. Factors that influence the quality score of your Ads include campaign structure, Keywords Landing page.
How much should I spend on PPC ads?
It depends on your project requirement. You have to determine your audience & goals while you set up a budget for your campaign. Budget is usually determined by Keywords and their Cost per click (CPC).
Are you a Google certified PPC agency?
We are a team of certified Google Ads experts who have years of experience in managing thousands of dollars budget for national & International clients. As a leading PPC agency in Nepal, Digital Terai is committed to delivering audience targeted and conversion oriented PPC services to our clients to meet their goals.
Tell Us About your project