Increase Bookings like Never Before
Along with the adaption of the digital age, people have become smarter especially when they tend to search for the best hotel deals online. Most people view and consider the ranking and reviews before making the final booking, so as a hotelier, one need to consider effective digital marketing strategies for their hotel to promote their brand online. A creative and insights-driven approach to different digital marketing campaigns like Social Media Marketing (SMM), Search Engine Optimization (SEO), online advertising, etc can be used to promote hotel's products and offerings. Also, a smartly designed website can leverage your potential guests attracting them to the hotel and making them book directly.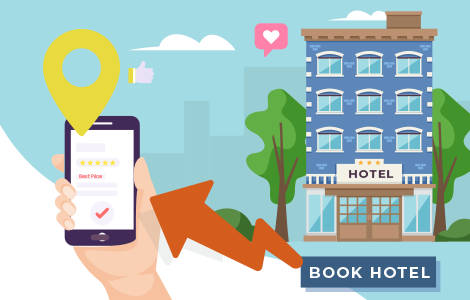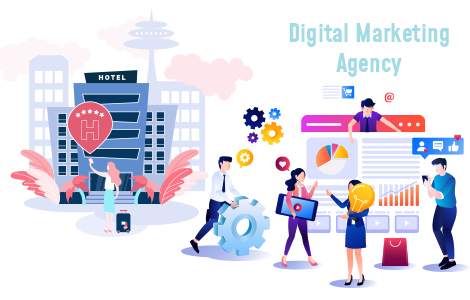 Hotel Digital Marketing Agency
Digital Terai is a specialized digital marketing agency helping you with all your digital marketing needs to take your hotel's marketing to the next level. With our creative strategies and proven best practices, we help hotels in increasing their web traffic, improving conversion rates and driving direct bookings. We make sure to stay up to date with the latest digital marketing trends and technology to adapt and implement those changes so that your hotel remains competitive online. Our team of dedicated and experienced digital hotel marketing experts find new marketing opportunities to bring you ahead in a challenging market place by implementing and managing your creative marketing campaigns.
Why Digital Marketing For Hotels?
Running a hotel business is not just about serving the customers, managing rooms or pricings. Today it's really important for any hotel business to be active, responsive, and have a consistent presence in the hotel industry space, and at the same time engaged with the market. And since most of the customers in this industry are tourists and social travelers, who spend a lot of their time online researching about the hotels to book, it is important to be present in those channels. Implementing digital marketing strategies in the hotel business provides a consistent multi-channel experience to online viewers. Also, it helps to encompass SEO, various organic and paid channels giving your business visibility through different research, and considerations.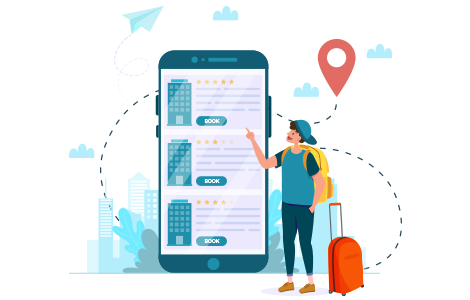 Digital Marketing Strategy For Hotel
Hotel SEO
Hotel SEO is all about your hotel website optimization. Whenever your customers or prospects go online, they start with a search engine hence SEO is must-have in hotel digital marketing. With the right approach and effective strategies, Hotel SEO helps to improve your hotel's website rank on search engines like Google, Bing, etc.
Hotel internet advertising
Hotel internet advertising is an effective way to pursue branding objectives, building up customer awareness, and highlighting your business qualities. With different internet advertising strategies like social media advertising, paid search, display ads, etc, you can reach out to those highly targeted audiences and gain immediate visibility online.
Hotel email marketing
Email marketing offers the unique opportunity to personalize and optimize your guest services and increase your brand awareness through one-to-one marketing campaigns. With every email, you are specifically targeting potential and prospect guests, building a relationship with them, encouraging interaction and possibly converting their interest into real bookings.
Remarketing campaign for hotels
Remarketing campaigns help you in re-connecting with those customers that have already interact with your brand. Through remarketing, hotels can reach to those customers reminding them about their preferences about the room they were viewing and convincing them to book.
Stop Looking for guest, Let us do it for you.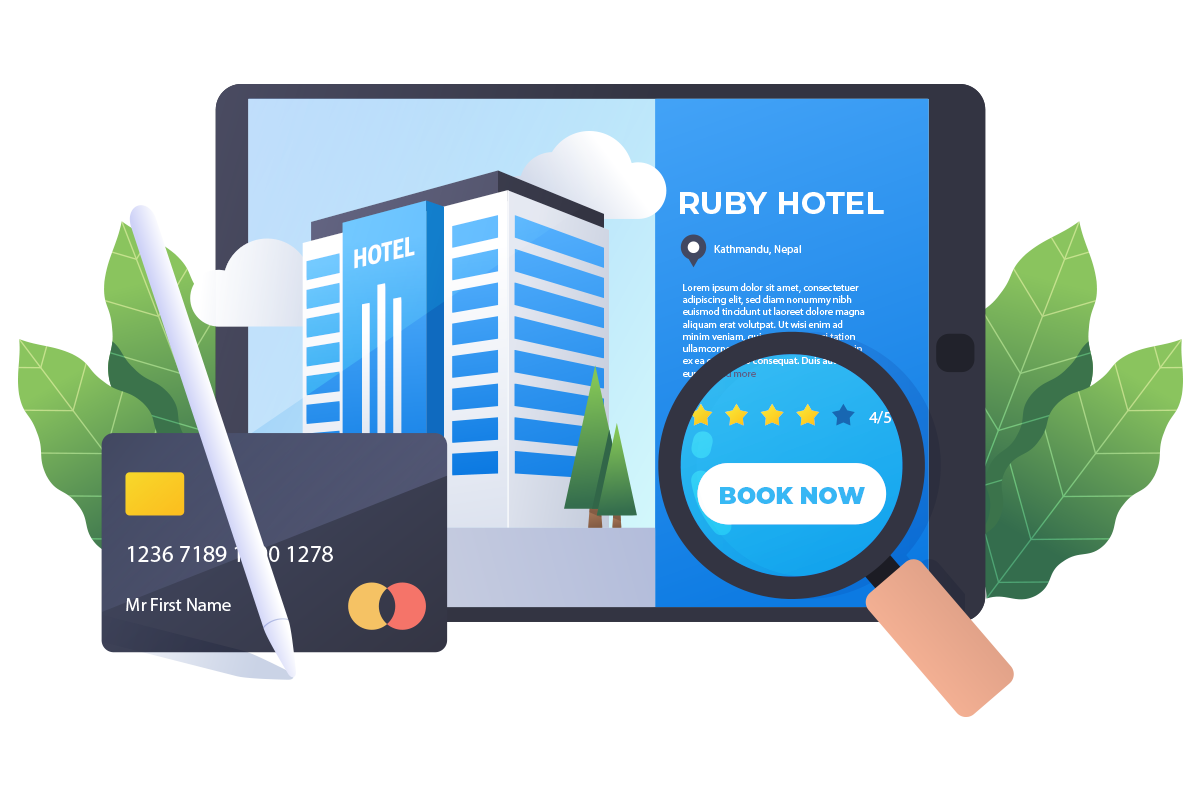 Our Digital Marketing Process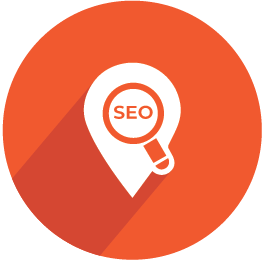 Local SEO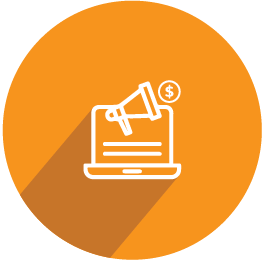 PPC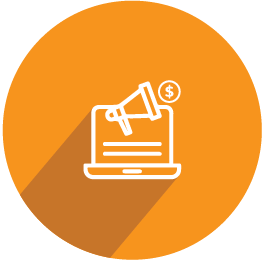 Content Marketing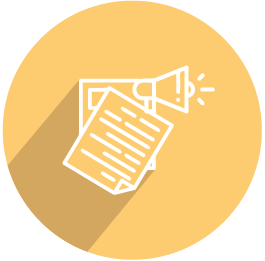 Social Media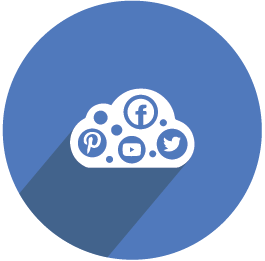 Video Marketing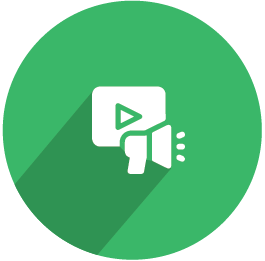 Email & Influencer Marketing
Tell Us About your project
Hotel Digital Marketing service
Digital Marketing for Hotel