SEO Misconceptions to avoid in 2022
seo misconceptions to avoid in 2022
Search engine optimization is a very broad field and is constantly changing. To have a successful business, you need to have knowledge of the latest and greatest trends from search engine updates to social media channels which itself is challenging. Also, there are misconceptions about the SEO that are not backed up with proper evidence, so as an SEO enthusiast, one needs to be able to separate those misconceptions from the fact to make business successful.

In this article, we will talk about the major SEO misconceptions that you need to be aware of before you make any marketing decisions.

Misconception 1: Lengthy content is good for SEO
Content is the king, you must have heard of this when it comes to Search engine optimization. It's true that the search engine prioritizes the fresh and valuable content to attract and convert potential customers. At the same time, this doesn't mean writing lengthy content is good for SEO.

A lengthy content is not always great content. Matching the content with the audience's needs, and business goals is what gives the value to your content. So no matter if the content is short or long, it should satisfy your reader's needs. You should always focus on creating SEO friendly content for your website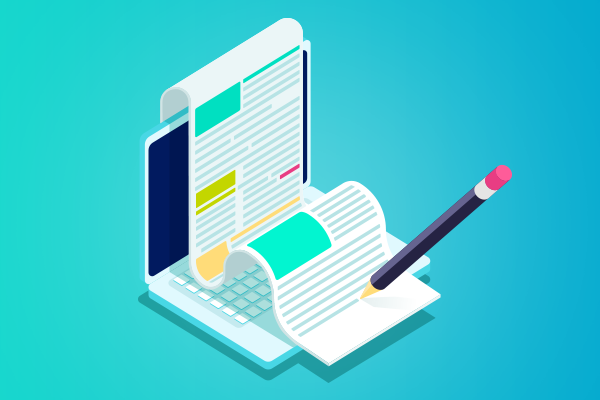 Misconception 2: Keyword Stuffing is a great idea
It is true that Keyword is one of the best factors that play a huge role in SEO but if you are constantly focusing on the keywords, you are missing out on other opportunities to get better SEO results. Back in those days, with keyword stuffing, one could easily manipulate the rankings in SERP.

Today, this trick won't work because google and other search engines have wised up and now they are filtering out those offending pages with keyword-stuffed content that does not have any useful idea, and is leading to terrible user experience.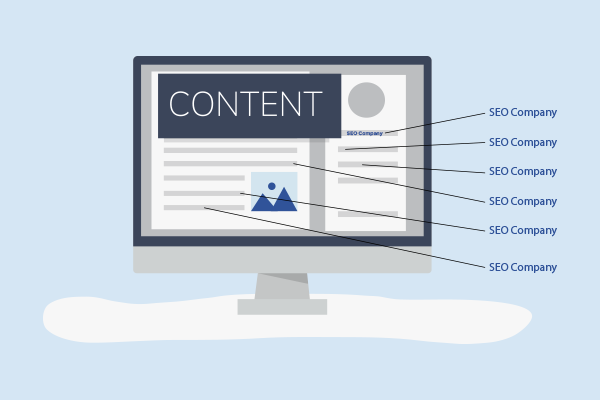 Misconception 3: Social Media is the most important
Social media is good for SEO but it is also not as important as you think. Misconception like the number of likes, comments, and shares on social media will help to boost your rankings on search engine result pages (SERP) is completely wrong.

Your social media followings do not increase your rankings. However, it also doesn't mean you should ignore social media. Although social media is not the direct approach to improve your rankings, it definitely is one of the best platforms that help to reach your content to the prospect customers.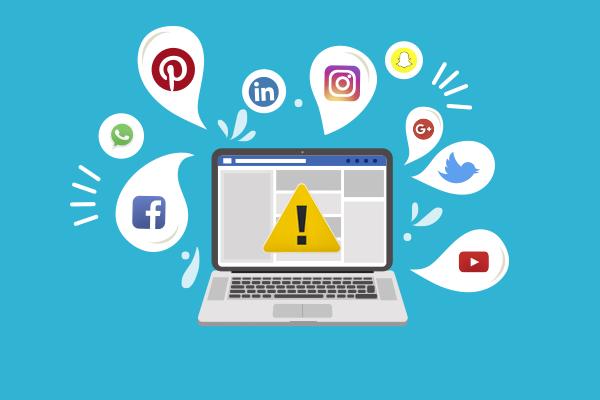 Misconception 4: SEO is all about building links
Link building, one of the important factors for SEO is still important as before but the thing that makes it different today is link quality over the link quantity. A single link from an authoritative website is a hundred times better than those dozens of low-quality links.

Just building the links to any website is no longer effective as it used to be. Today what you need is high-quality links from reputable sources, since it is one of the successful keys in ranking your site successfully.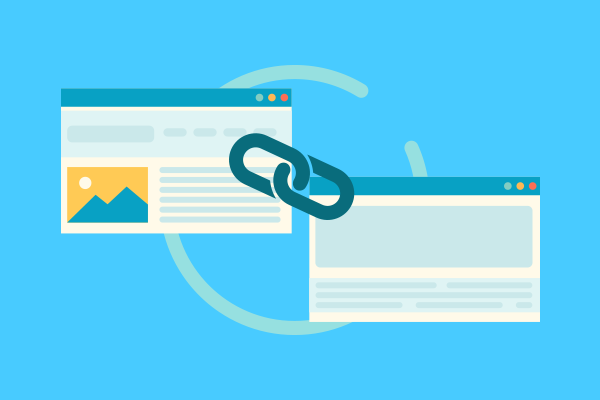 Misconception 5: SEO is only a one-time thing
Every business owner needs to understand that SEO is a consistent process. It is not a one-time thing. Building links, optimizing the site and posting new contents need to be done on a regular basis to maintain consistency. Even if your site ranks on the SERP, you need to continue on SEO, because your competitor is always in a race to outrank you.

Accomplishing SEO is only possible if you, as a business owner is ready to invest your time, money and resources consistently. However, if you want to achieve success within a certain period of time then the PPC & Display ads campaign can be one of the best options for you.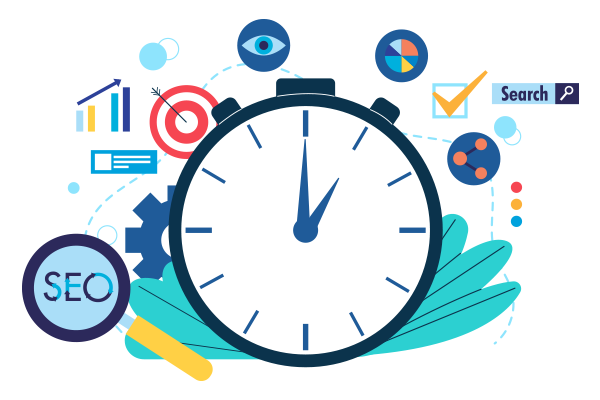 Misconception 6: Less Attention To Robots.txt, Redirects, and others
The different parts in your website like redirects, no response and server response codes can be changed by many other parties, and it quickly affects your ranking in search engines. It's always a good idea to monitor those changes, and as SEO personnel, one should always keep up with those changes through different tools that monitor them.


Misconception 7: Meta-description directly improves your search ranking
If you think writing the meta-description directly improves your rank in search engine then you are certainly mistaken. Meta-description doesn't directly improve your page rank in search engines, but it definitely influences the potential customers to click on your site, hence indirectly impacting the SEO through Click-Through Rates.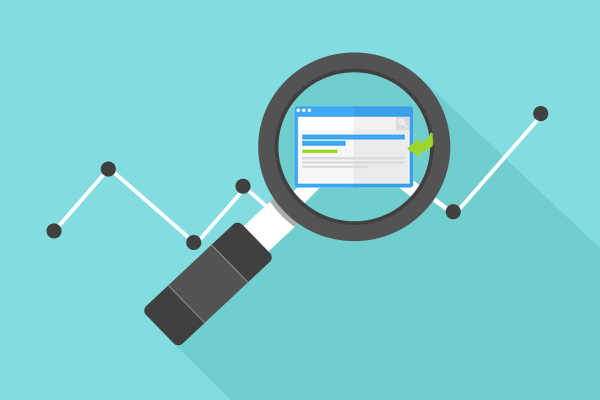 Misconception 8: Subdomain is a good idea for SEO
Using a subdomain is essential from a technical point of view, but in terms of SEO, it only creates negative implications. It's because Google treats the subdomain as a separate entity which means no matter how quality of links you create, you won't have any impact that you want over all of your main domain and subdomain.

Misconception 9: Content is all about the text
Content is not just about the text. Though the text is an integral part of the content, an image says 1000 words and video says even more. Google knows what type of content answers the customer's queries, so get the idea from it, know what kind of content to create from those that are ranking.

For example, " How to make a cake?", the answer to this query in video content ranks top than any other text content.


Misconception 10: SEO is not just about Google
Google is not the only place on the web to rank your site or sell your product. And SEO is not just about only one search engine, it's more than just optimizing for it. There are more ways to drive traffic to your site than just Google.

Different other platforms like Facebook, Youtube, Pinterest, etc have their own rules and also play into Google's results. These sites can act as a top traffic generator for some of the businesses, so it's important how you can optimize for these sites as well.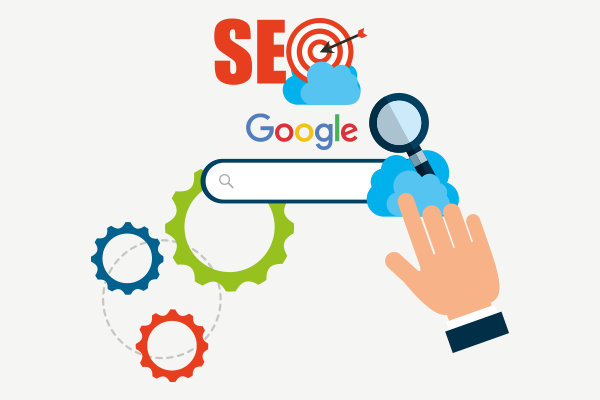 Misconception 11: Domain Name Should include a Keyword
Including your main keyword in your domain name doesn't improve your rank in competitive terms. It only makes your domain name look longer and spammy.


Misconception 12: Blog Comments Are Spam links
One of the easiest ways to make your blog more interactive is blog commenting. However, there's a misconception that blog commenting has a negative influence and considered as dead.

But it's not true because blog commenting helps in getting the relevant backlinks to your site and might help you in driving the maximum traffic to your blog, if done correctly.


Misconception 13: Change in your SEO strategy is a must with every algorithm update
It's a good idea to monitor and keep up with the Google update, but there's no reason to panic every time an update goes live since these updates will have no effect on those marketers who are already practicing good SEO strategies.

Most of the Google updates are designed to boost the useful content and at the same time bring down all those sites who use black hat SEO tactics like keyword stuffing etc.


Misconception 14: Content Marketing Can Replace SEO
No matter how much attention the content marketing gets, it cannot replace SEO. Just creating content won't help, you need to make sure its useful, and this is where SEO comes into play. Content marketing definitely requires some knowledge of SEO practices in order to be successful.


Misconception 15: More pages leads to Higher Ranking
Having a website with a large number of pages is not wrong to have, however, each page must be optimized for search engines to gain its benefits. A small site with fewer pages but more valuable and quality content might rank higher than those bigger sites having more pages with irrelevant content.

For example, imagine a healthcare company that provides health-related services. It doesn't make sense for that company to talk about home loans, not only it is irrelevant but it also won't help in ranking no matter how many pages they devote to it.


In Conclusion:
There's a lot of misconceptions floating around out there regarding SEO. It is always changing and keeping up with those changes can be really challenging. Be careful and do your research, consult with the right SEO company in Nepal you make the decision.

If you've come across some thoughts that seem questionable, please feel free to write to us.


Common Misconceptions about SEO