Who are Digital Marketing Influencers?
by DigitalTerai | July 23, 2022 | Blog |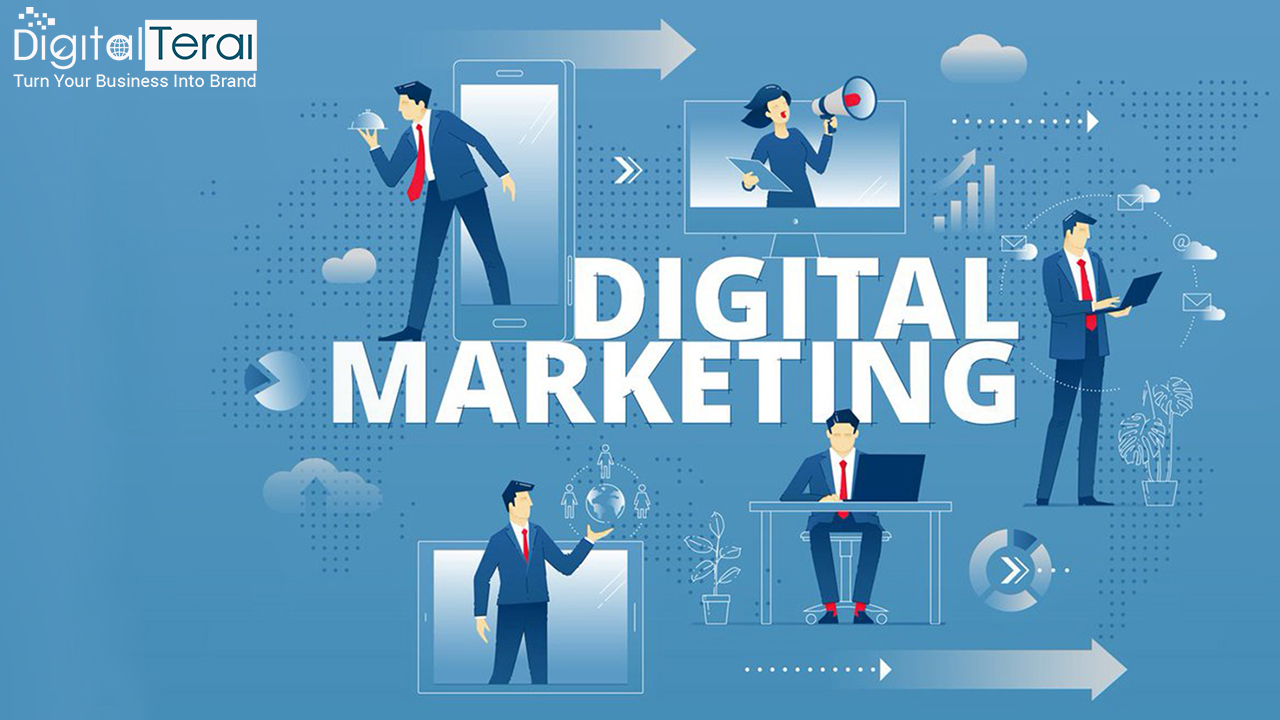 Digital marketing influencer is someone who has tons of skills, expertise & experience in digital marketing and can easily identify the target market, create a strong brand image, and design marketing campaigns that truly increase the conversion ratio.
Why should you follow Digital Marketing influencers?
You can learn about the latest trends in the marketplace.

They will teach you how to cope with changing industry

Even if you are beginners, you will get learn about everything in sheer details

They provide easy-to-follow guidance on right digital marketing approaches

If you go through their teaching materials, you will learn quick hacks, simple tricks, and complex methodologies to be followed to achieve amplified results.
Now, let's talk about bunch of innovators, pioneers, and developers who took Digital Marketing to entirely new heights: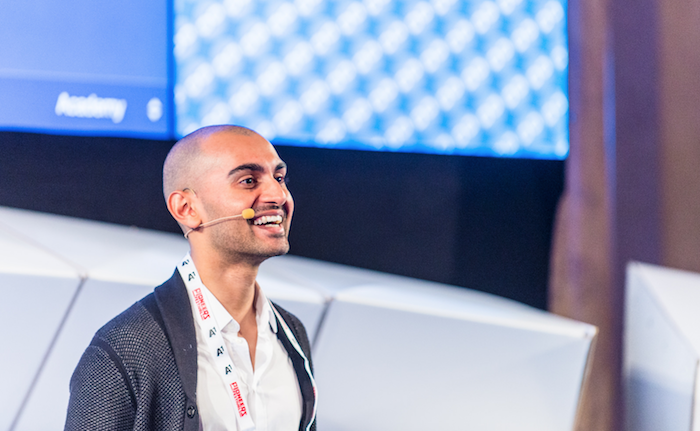 Whose videos would you watch if you wanted to learn about Search Engine Optimization? Whose articles would you prefer to read for building SEO strategies? If the first name that pops in your head is not Neil Patel, then you have some serious issues to deal with because Neil Patel is a man who flourished the concept of SEO in the field of digital marketing.
He regularly posts amazing SEO related content every day in his channels and websites to help people succeed in their business leveraging the power of digital marketing. Neil Patel has been labeled among the top 10 online marketers by Forbes.
He is also the co-founder of successful business ventures like Craze Egg, Hello Bar, and KISSmetrics. Moreover, he has worked with top companies like Amazon, GM, HP, and NBC and led to exponential business growth. Today, this man is recognized as one of the top 100 entrepreneurs under the age of 35.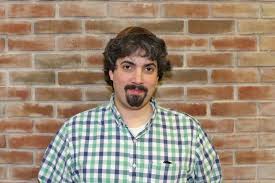 The president and owner of RustyBrick Inc - Barry Schwartz teaches people how to decrease costs and amplify your business sales and provides special guidance in the field of search engine marketing and web development.
The man knows more than a lot about innovation in the SEM field and is also an editor of Search Engine Roundtable and news editor at Search Engine Land. He clearly defines the changes happening in the field of Search Engine Marketing. Do follow him, if you are pursuing your career in that specific field.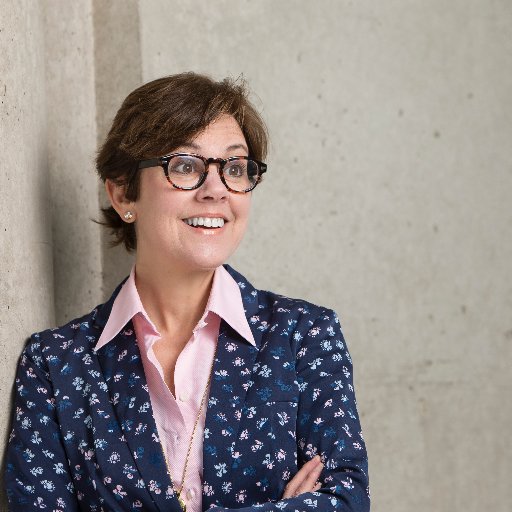 After receiving the glorious title of the most influential women in Social Media from Forbes, Ann Handley has proved herself to be a leading digital marketing pioneer around the world. She is the queen of content marketing and really knows ways to create high-quality content that induces maximum conversion and engagement. In her books "Everybody Writes" and "Content Rules'' Ann has explained about strong marketing tactics to use for obtaining greater results through content marketing.
These two inspiring books made her a Wall Street Journal best-selling author. Currently, she is working as a partner at MarketingProfs, where she provides valuable and reputed training programs, holds online events, and shares free marketing resources among the budding digital marketing professionals.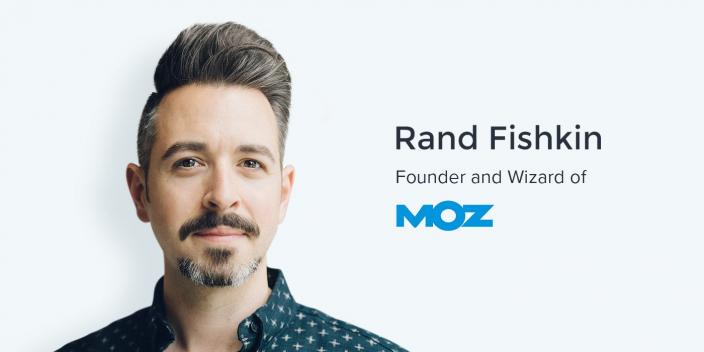 You will find the name Rand Fishkin floating around the internet every time you search about leading men in SEO. Rank Fishkin is an iconic personality who co-founded MOZ – The most popular search engine optimization tool in use.
In 2003, Fishkin ventured into the world of business with a consulting company which then later turned into a software business. With the eventual success of his software company, he left MOZ in 2018 and designed software called SparkToro. The software will help you better understand your target audience so that your marketing efforts can be hyper-targeted and super effective.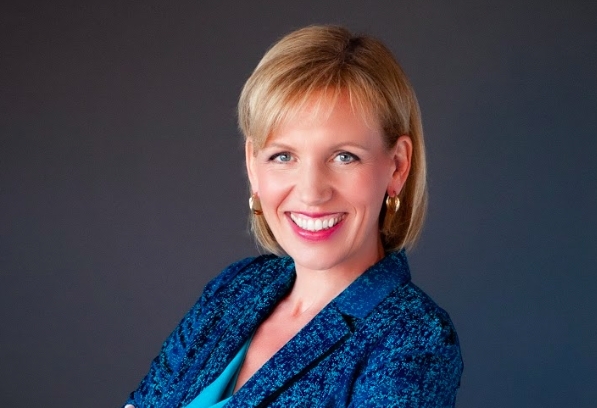 An awesome lady who has built a strong portfolio in Facebook marketing is Mari Smith. She has over 1.7 million followers and has influenced digital marketers all around the world. With her extensive knowledge and experience in digital marketing since 1999, she has helped many business owners and owners to achieve their digital marketing goals.
Mari is great at crafting well-built digital marketing strategies to help you connect with your target audience through relevant and valuable content on social media sites. You might want to follow her too if you are willing to get a strong grip on Facebook marketing and other efficient business tactics.
Jay Baer is counted among the most inspiring speakers who always preaches about working smart and not work hard. He talks about how you can utilize technology for better customer service and marketing purposes.
The founder of ConvinceAndConvert.com – Jay Baer has become the New York Times Bestselling Author for his 5 awesome books. Being a world-renowned marketing specialist, he spreads his wisdom in a form of Ebooks, videos, webinars, and white papers.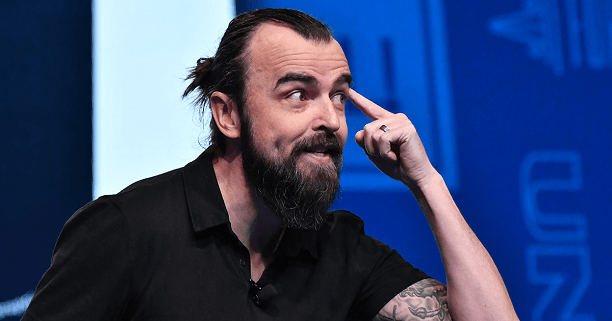 The president of UnMarketing – Scott Stratten is also a influencing author/speaker who shares thought-provoking ideas about the splitting concepts of marketing. Scott previously worked as a proficient marketer in the music industry and also helped in the immense growth of reputed viral video companies.
If you go through his videos, you will find him speaking about innovative and evolving marketing techniques at huge events for companies like Walmart, Microsoft, PepsiCo, etc.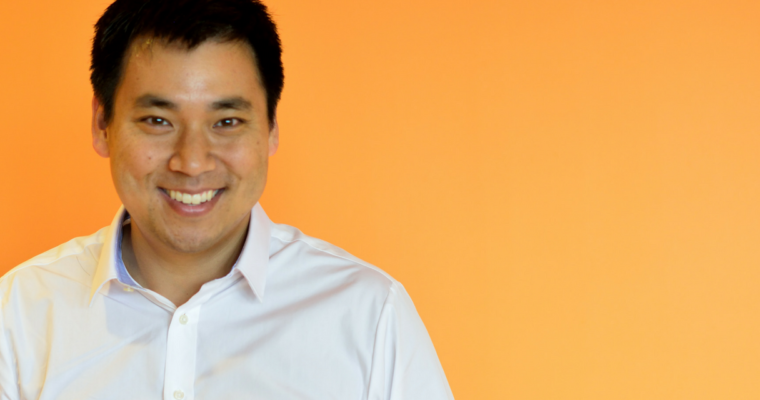 Larry KIm is the founder & CEO of Mobile monkey, one of the world's best chatbot platforms. He is also the founder of Wordstream, an online advertising software. Born in Winnipeg, Canada, Larry Kim has been named as the search marketer of the year 2013, 2014, 2015 & 2017 by PPC Hero. He was also awarded by Search engine land & the US search award.

With years of experience in digital marketing, he has guided hundreds of companies for taking the right digital marketing approaches.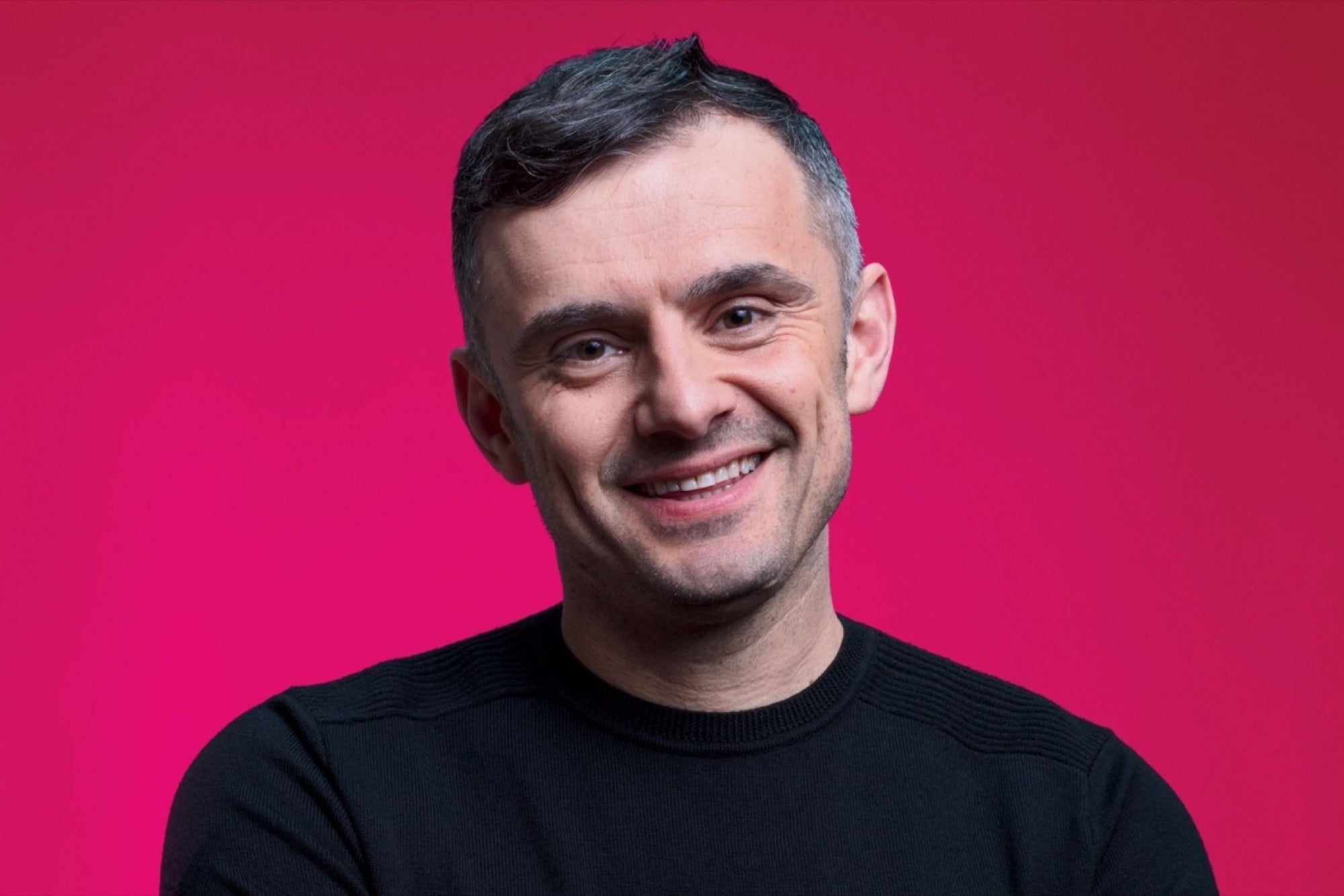 Gary Vaynerchuk happens to be a famous entrepreneurial vlogger on YouTube with a large social media following. The CEO of VaynerMedia and chairman of VaynerX is also a clever investor who put his money in Venmo, Uber, Facebook, and Snapchat before they went global.
We all should take inspiration from this man and listen to each word he says to become a better investor or truly understand the potential of any online business.

The lady who is trusted by fortune 500 companies for copywriting skills is Joanna Wiebe. After working for 15 years in top companies like Intuit, Crazy Egg, Tesco, MetaLab, and BT, she mastered the dexterity of highly convertible content copies.
The co-founder of Airstory and creator of Copy Hackers has helped more than 50000 people and companies; coaching them how to compose effective content copies. If you also want to become an expert in conversion through writing, she is the woman you want to follow.
How to become a pro digital marketer?
The digital marketing industry is an evolving concept and will come up with a plethora of opportunities for earnest marketers who want to lead a thriving career in digital marketing. If you are a noob, you can follow these simple measures to build a robust foundation for yourself:
Follow Digital Marketing Brands and Entrepreneurs
There are many thought leaders or movers or shakers from the industry whose experience, knowledge, and expertise can help you tap into this profound field. They host lots of events, impactful training, and share online resources to teach you how they did it. Follow them, Sign up for their emails, read their blogs, go through their videos, and refine your skills.
Start with an Internship
Through the internship, you will gain in-depth knowledge of the entire process of digital marketing. You can learn about its intricate details and receive path-breaking knowledge experience with an internship. Take up an internship and learn everything from the very base and from the very best.
Upgrade your skills
Once you receive a full-on exposure in the industry, you can choose the area of your preference and work day and night to improve your skill set. You will find countless courses, eBooks, webinars, and other resources on the net if you are truly passionate about learning digital marketing.
Hang out with Like-Minded people
Active digital marketing communities can help you recognize the true potential of this very field and will guide you through each step, making you more confident and successful. You can easily share your frustrations and challenges with them and push yourself to learn new approaches and solutions.

Final Thoughts
If you want to become a proficient digital marketer, you must be willing to invest your time and effort to master the artistry and adapt to changing demands. You must have a drive, passion, and ambition to become a digital marketing expert. Moreover, understand the real purpose of any business. You are there to understand the requirements of your customers and give them exactly what they need; instead of selling your random product forcefully.