Facebook Marketing in Nepal
facebook marketing in nepal effectiveness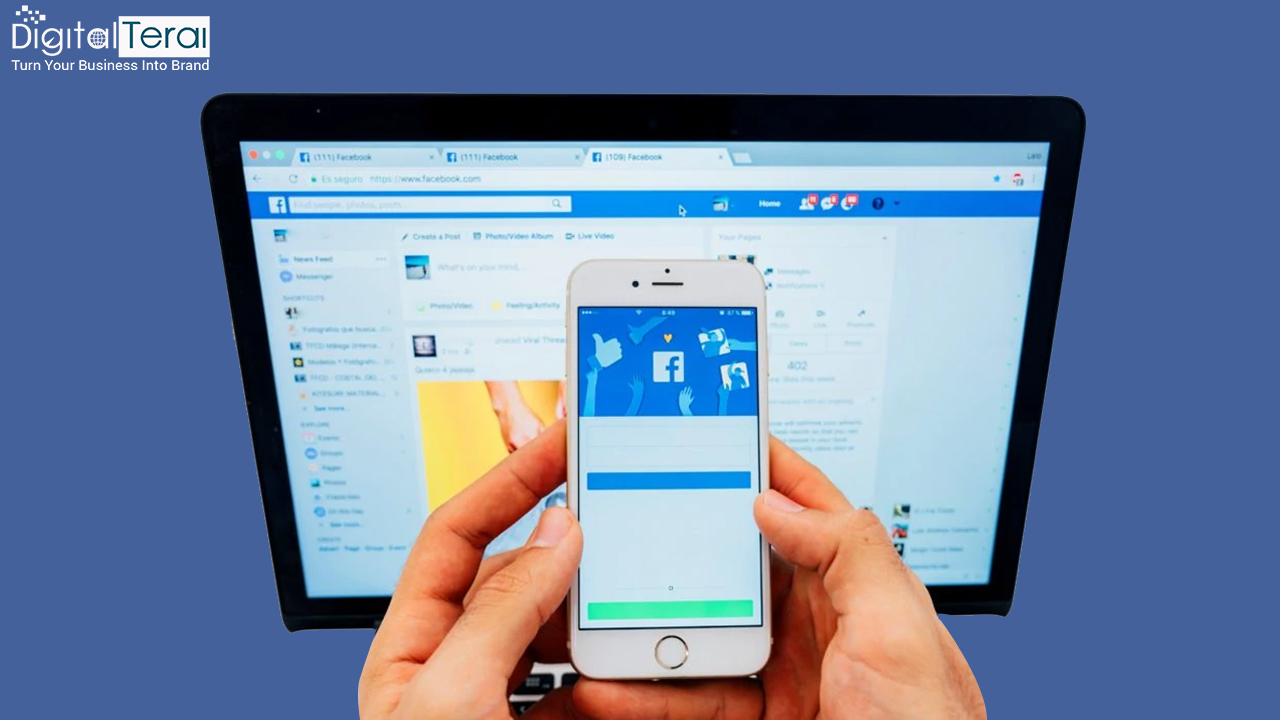 Facebook Marketing has become one of the most effective ways to promote your products and services on a small budget due to the growing number of Facebook users in Nepal. According to the Nepal Telecommunications Authority's Management Information System (MIS), 2.25 million people connected the internet last year.

As of 2020, there are 16.1 million internet users in Nepal representing 55.6% of the total population. Among them, 10.4 million people use Facebook which means 34.5% of the entire population is on Facebook. So, what do these data tell us? All this data clearly states that all of your business prospects are on Facebook. And you will be hurting your business if you don't create a powerful online presence leveraging this amazing platform.

You can create a strong business foundation, connect with your customers, improvise your products and services, and gain maximum profit if you utilize the right set of Facebook Marketing strategies. If you are still skeptical about its effectiveness, then please go through these points, it will help you understand how profound its impact is on your business:


Raise Brand Awareness
Facebook is the largest social media platform used by people of all age groups in today's era. With Facebook, you can get a deeper insight on the level of segmentation with which you can target your users based on their demographics, behavior, and interests.

To enhance the user experience, Facebook keeps updating its algorithm which will help you reach your potential customers more accurately. Through Facebook, you can create your official page, post and promote content related to your products and services, and receive global exposure. People react positively to content that is meaningful and is of greater value.

So always focus on creating educational and entertaining content. People will love, comment, and share your content in their feed if your content is fun and engaging. To raise brand awareness, and create brand loyalty, the quality of your content plays a huge role. Thus, you must do thorough research before planning your content strategies.


Drive Sales and Generate Revenue
Businesses can generate revenues without spending much with the help of Facebook Marketing. People these days go through Facebook ratings and reviews more than the third party website before making a purchase. This means it can increase your revenue not just through Facebook ads but also from different groups and pages where people drop their reviews and comment.

An updated business page can help you stay connected with your target audience. You can receive pre-orders from your customers if you notify them of every new product release. This way you can increase your ROI without spending much on ads. Facebook is a perfect platform for gaining, retaining, and growing potential customers.


Connect with your target audience
Facebook has bridged the gap between consumers and businesses. It provides a clean and simple interface through which you can easily communicate with customers and promptly solve their queries. Proper response timings will help you build confidence and credibility of your business among your consumers.Unlike other channels, you can simply add your customer service team for replying customer queries without giving access to post content on-page.

Another benefit of Facebook is users can easily share images or other files without having to send an email separately. This will help in creating an amazing connection with your audience. With the new feature of messenger bot, you can provide a quicker response and solve your customers' problems effortlessly in a matter of seconds.


Grow traffic on your blog and increase your SEO rankings
A blog will perish without traffic. And that's when Facebook ads come to your rescue. It will expose your blog in front of a larger set of an audience; generating instant traffic. You can showcase your true values, business persona, and essence of your company through blogs and connect with your audience on a deeper level.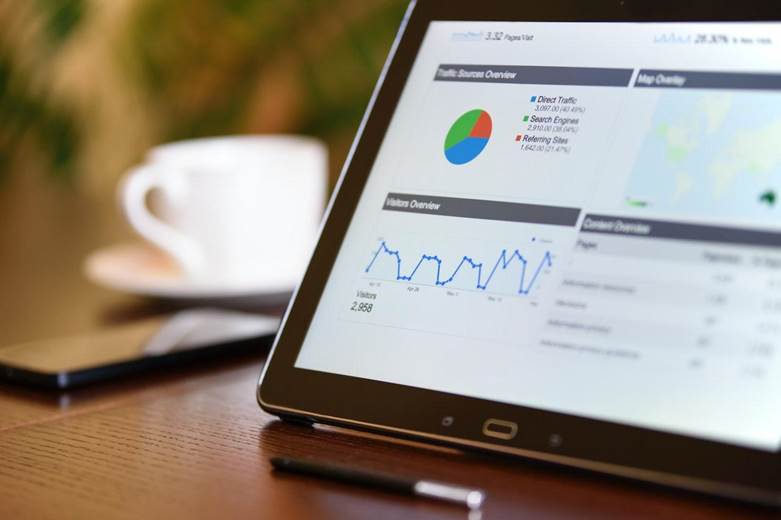 Not just that Facebook ads will also help you in increasing your social signals in the form of likes, shares, comments on your posts which boost the ranking of your site. Through suitable links, you can guide Facebook users to your website. Without a tad bit of interest, people would not choose to go to your website voluntarily, so this could be an opportunity for you to entice a warm audience towards your product or service.
Useful Data – Facebook Insights and Competitor Information
Once you start running ads on Facebook, you will get a clear insight on data regarding the number of page likes, total reach of your post, number of engagement, impressions, etc. With the help of these powerful data, you can effectively track and measure your ad performance.

After making a proper analysis of these data, you will be able to launch successful ad campaigns and earn higher revenue without hurting your pocket. Not just that you can experiment with your sales campaign to see what works and what doesn't with simple modifications.


Low Marketing Expenses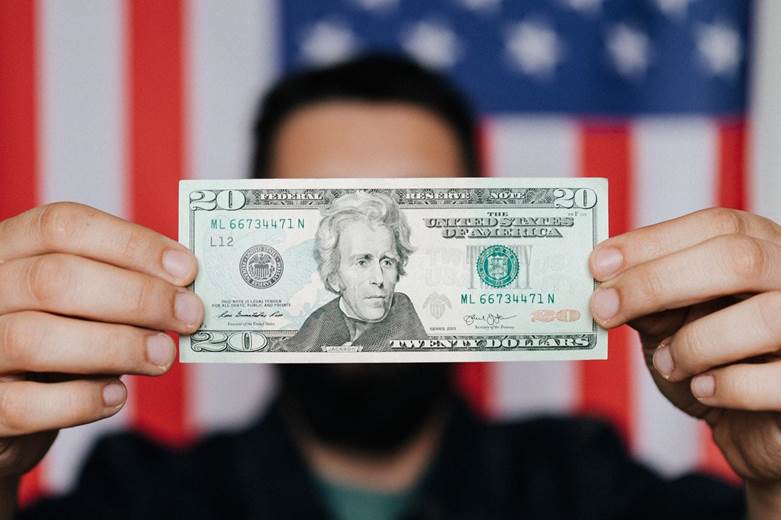 Small businesses can't afford to have a professional website for their business. Thus, you can utilize the Facebook platform to display information regarding your products or services virtually free of cost. Then there are Facebook ads that enable you to target your potential customers by remaining within a budget. You can set your daily limit on the amount to be spent in a day to limit your ad expenses and even modify your ad structure if you didn't achieve desired results.


Top 5 tips for running Effective Facebook ads:
Experiment while targeting your audience. Start with a narrow audience and slowly broaden it by adding one interest category at a time.
Add Facebook Pixel on your site to track your visitors, their behavior patterns, amount of time spent, etc. These data can be used to create a lookalike audience and launch retargeting ads on those who have already gone through your site or viewed your products.
Use high-quality pictures and videos. The visuals are the first thing that people see in your ads, so create the perfect impression with stunning pictures and videos.
Test Everything. You can experiment with each element of your ad copies and launch effective ad campaigns.
Track and optimize your ad performance. You should closely monitor your campaign performance in Ad Manager Dashboard and optimize accordingly.
In Conclusion
Facebook is the fastest growing social networking site which has been used by many business brands to market their products and convey their brand message among the right set of the target audience. You can do the same for your business too and promote your brand and receive exponential growth over time.

Digital Terai is the leading digital marketing agency in Nepal. Do let us now if you need any help regarding SEO in Nepal.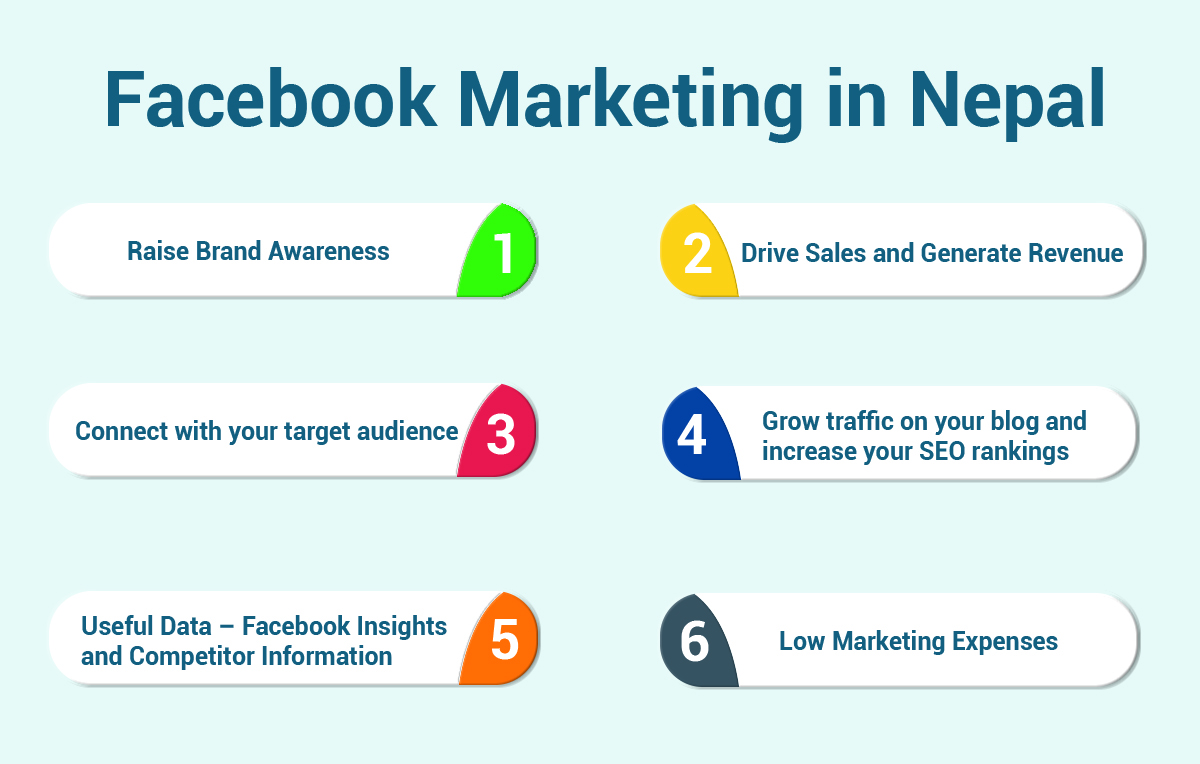 Competitors Analysis Guide
Step to conduct Competitors Analysis