Email Marketing in Nepal
by DigitalTerai | October 13, 2020 | Blog |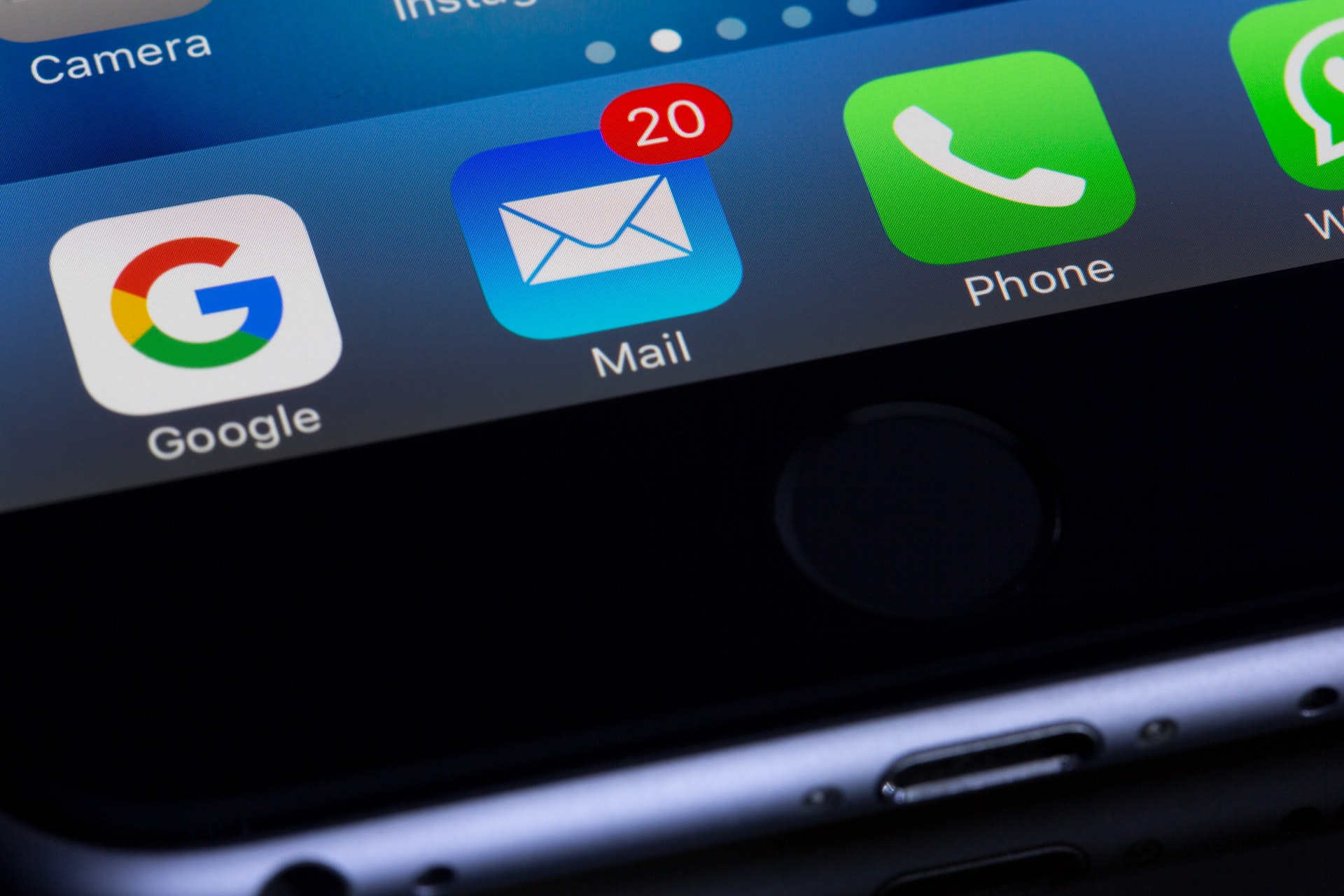 Email Marketing is the most effective way of converting your leads into potential customers. Through email marketing, you can connect, nurture, delight your prospects, and consistently win them over with compelling messaging. But it's not as simple as it sounds. It takes a fair share of time while building up your email list and creating a proper set of email templates to send out regularly.
Here's how you can get started:
Start with your email list:
You can use different tools and ad campaigns to collect your potential leads. For instance, you can offer an eBook for the exchange of an email address or use tools like OptinMoster to build your email list.

Select an email service provider:
There are tons of email service providers out there, such as Drip, GetResponse, Mailchimp, AWeber, etc. But you must choose a tool that provides an easy user interface with engaging email newsletters for effective results.

Now, all have you to do is grow your Email List.
Many people create an opt-in form on their website in the hope of receiving sign up from their visitors. But sadly, that strategy doesn't work well. That's why you need to create a compelling offer to attract more people for sign-ups. You can offer anything like eBooks, webinars, free trials, a coupon or free consultation, etc. to encourage sign-ups.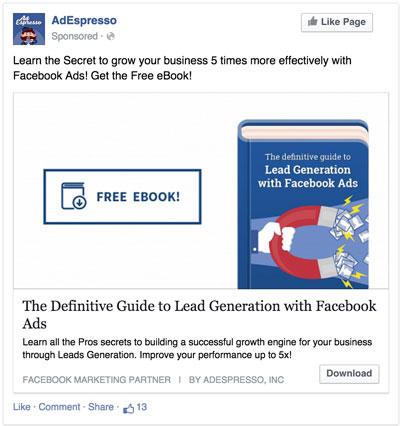 Once you collect an ample amount of emails, you must create an email list and design strategic email templates to send them out on a regular interval.
You must create a proper sales funnel before launching any email marketing campaigns because it's essential to address your customer's core problems and explain how your products can solve these problems before pushing your sales button.

Benefits of Email Marketing

Amplified ROI
According to the reports of Hubspot , every $1 spent on email marketing generates an average return of $38. So how does this happen? Using email marketing, you can connect with potential customers, send out your promotional content, and attract them with enticing offers and increase your ROI. It's easy, cheap, and useful.

Combines all of your marketing techniques
You can promote all sorts of marketing efforts via email. Launching a new product? Announce via email. Holding an impressive contest for social media marketing ? Encourage your subscribers to participate via email. Have you created amazing blog content? Share it via email. Everything is possible with email marketing. You can inform, engage, and entertain your subscribers through email marketing.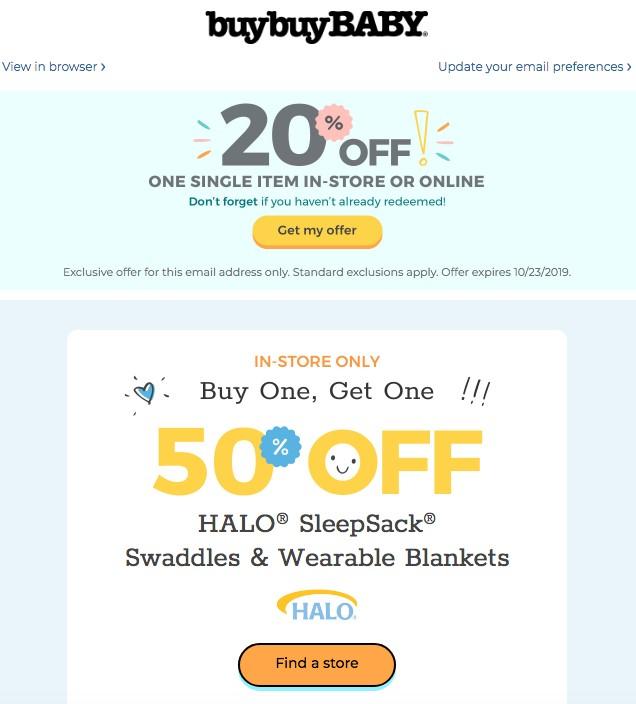 Long-lasting effects
Messages sent via email are much more effective and powerful than social media posts. People may easily forget your social media posts, but they will surely remember your intriguing email for a more extended period. And also, because of its prominent placement in their inbox, they can check them out at their convenience.

Tailored messaging to new and existing customers
Advanced email marketing tools have made it easier for marketers to personalize their messages. You just don't get to add your subscriber's name to the subject line; you will get to segment your emails and curate personalized content as per the subscriber's nature and preferences. Using these tools, you can convey your message in the best possible way and attract new customers and delight the existing ones.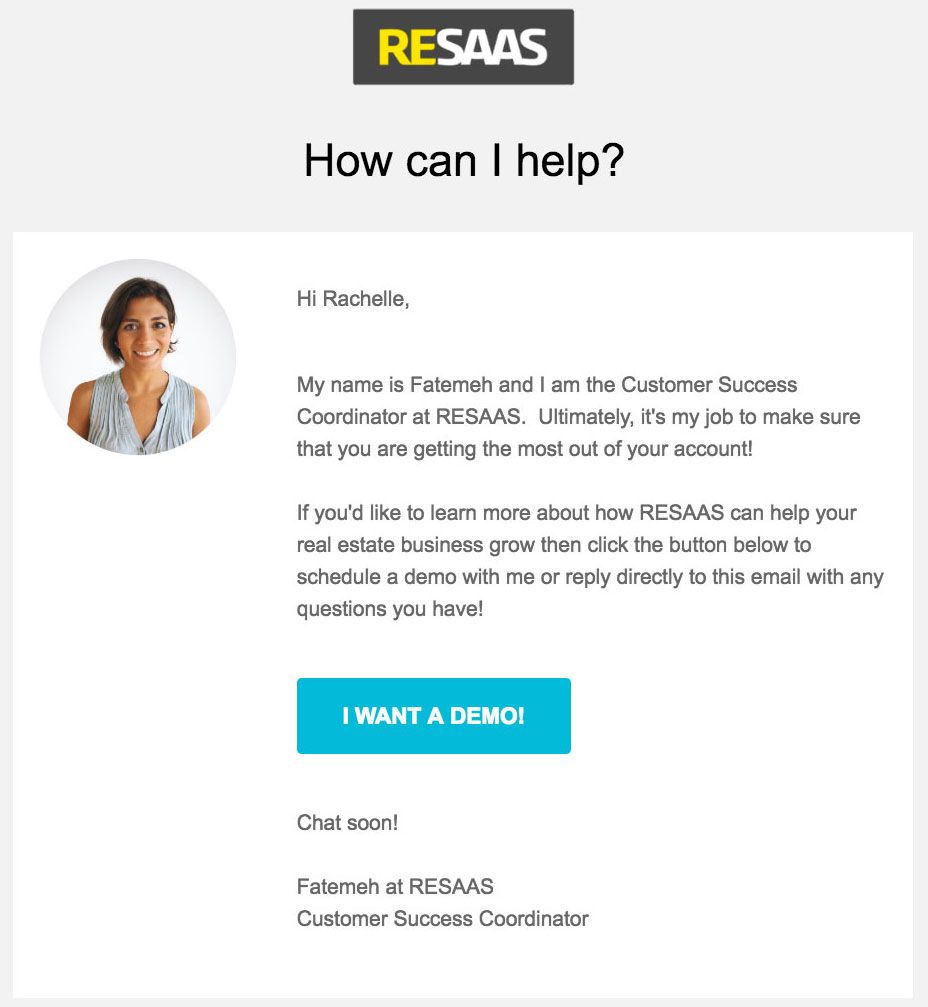 Massive Data Collection
While creating a lead form, you can also ask for other personal details, including job titles, location, contact number, etc. and use this valuable information to create a massive database and hyper-target your audience in your next campaigns.
Total Control over Customer Database and Analytics
Email Marketing allows you to have total control over your customer database and analytics. You can leverage those data as per your will without any barriers.

Provides Larger Space for promotion
With email marketing, you can include intricate details in your promotional content and inspire people to take immediate action. You will be able to provide in-depth information to your valued customers using email marketing.

Directly reach your target audience.
You can target your core audience utilizing email marketing as these are the people who have already shown interest in your business, and signed up for your newsletters. Now all you have to do is make a little push to ignite their curiosity and guide them towards the buyer's journey.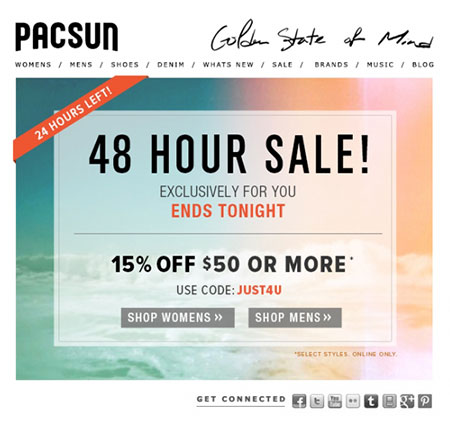 What to look for in a Good Email Marketing Tool?
An excellent email marketing tool allows you to send personalized and targeted emails in a bin bulk with ease, which is also known as marketing automation.
Apart from that, it will be easier for you to manage your email list, segment them into different groups, and track your campaign's performance with these tools.
Moreover, these tools also ensure that all of your email campaigns won't end up at the spam folder of your subscribers.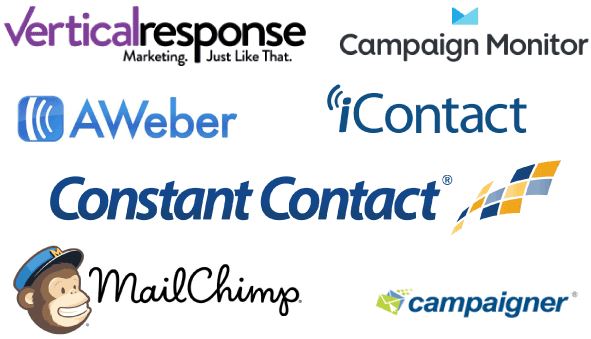 Email Marketing Facts
According to Hubspot ,'93% of Business to Business Marketers use email to deliver content,' and 73% of millennials prefer email communications from a business. Also, 59% of respondents say marketing emails influence their purchasing decisions'.
According to Statista , 49% of consumers said that they would like to receive promotional emails.
Importance of Email Marketing for your Business
In this digital day and age, do you know anyone without an email address? Today, everyone uses email for day-to-day communication, exchange essential files and documents, and other purposes. Since everyone has an email, why not use it to promote your business? You can increase your reach and visibility by sending out great emails to your loyal fans consistently.
But you must win the trust of your subscribers to make your email marketing campaign a success. If you keep talking about your products all the time in your every email, people will eventually get bored and will unsubscribe you. However, if you refine your content, make it more fun, engaging, informational, and enticing, you will surely attract potential customers towards your business.
Final Words
Email is the core of an effective digital marketing strategy . However, Not all of your email marketing campaigns will become a super success. However, you will surely be able to drive perfect results if you keep on learning its core strategies and keep on improvising your tactics with time. Use every single second on updating yourself with the latest trends to understand better what's working now and implement them in your campaigns to achieve better results.
Let us know if you need any help with your email marketing campaign. We are one of the leading digital marketing agency based in Nepal.