Digital marketing strategies after covid 19 crisis
7 digital marketing strategies after covid-19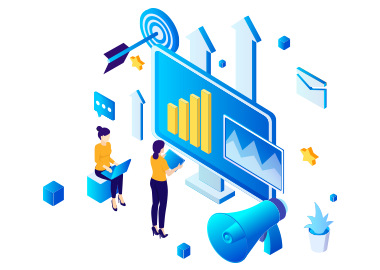 7 Digital Marketing Strategies after Covid-19
by DigitalTerai | June 25, 2020 | Blog |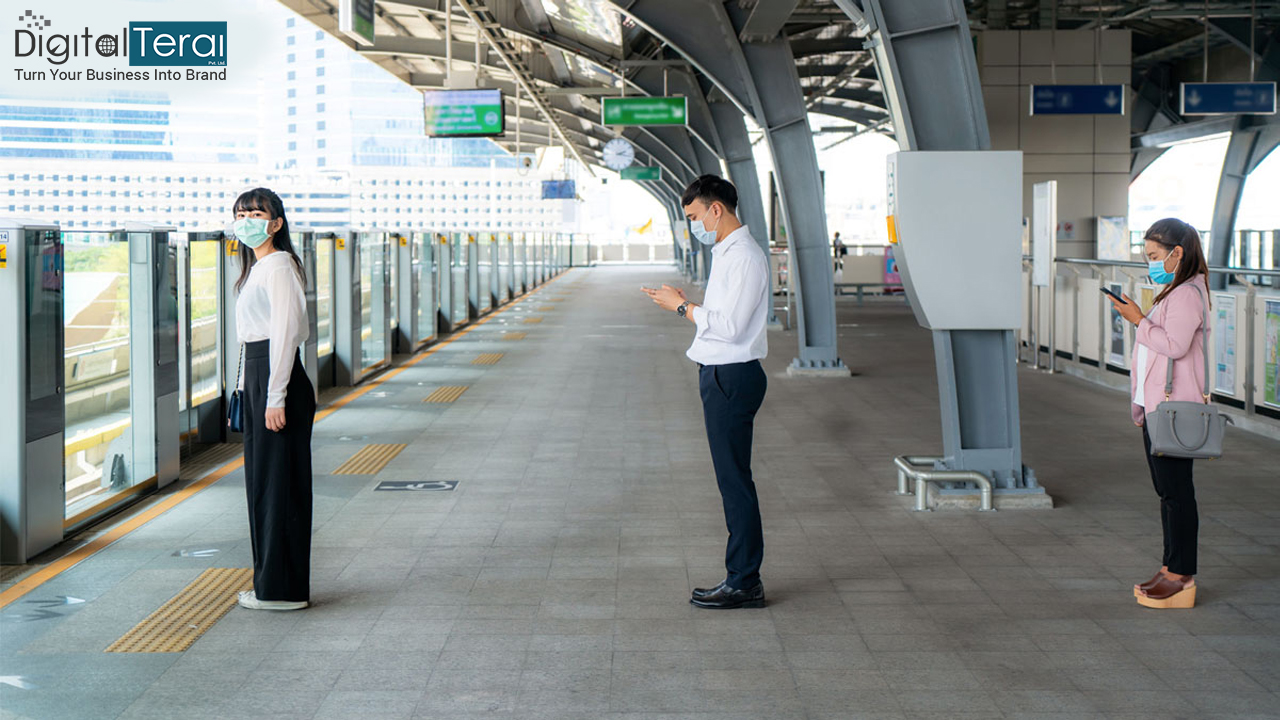 The global pandemic of Covid-19 has flipped our lives upside down. In a time when washing hands, wearing masks, and social distancing have been a new normal for the public, businesses are having a very bad time getting back to normal. Apart from the physical and emotional impact, this pandemic has created financial havoc all around the globe. Due to nation-wide lockdowns, most of the business owners are going through a major financial crisis.

Even though some businesses have adopted work-from-home practices, most of them are on complete shutdown which has affected the entire business dynamics. But there's a light at the end of the tunnel. So instead of losing hope, you must utilize this precious time to prepare yourself to bounce back once this whole pandemic is over.

Many countries have already started to impose partial lockdowns providing some kind of relief to businesses of all kinds. Therefore, you must analyze your current situation and use this period in the most productive way. You must create a scenario of what recovery mode will look like once everything returns to normalcy.

This global pandemic made every business owner realize that their business will go extinct without an online presence. Due to Covid-19, the world has become more digitized than ever. People are heavily relying on the web for shopping, eating, paying their billings, and getting their things done. And many businesses are also evolving with times providing all kinds of virtual services to fulfill the requirements of their customers.

Therefore you must also build a professional website and start executing a perfect set of digital marketing strategies to enhance your business. This is the great time for you to transform your business digitally. Now if you are wondering about how to get started, then don't worry we are here to help you. Here, we have put together a list of digital marketing strategies you can use to get your business back on track.

1) Evaluate your current Digital Marketing Strategy

The very first thing you must do is evaluate and redefine your existing digital marketing strategies because things that were working great yesterday won't do the same for you today. Before even thinking of launching any new campaigns, you must determine your future goals and examine how your site is performing at the moment.

Moreover, you must analyze how your competitors are evolving, and how the crisis is impacting their brand position. Get a deeper insight into your Google Analytics to find out what's working and what's not. You can also take help from an expert to refine your campaign objectives, and design successful digital marketing strategies.

2) Create or Redesign your website

To survive and thrive in challenging times like this, your business must establish a strong online presence and it all starts with designing an attractive and user-friendly website. Because people will maintain their precautionary measure and continue to shop online even after the pandemic is over.

So, in the future, your business will be severely affected if you don't invest in a well-optimized site with features like chatbots, voice search, and mobile-friendliness.

3) Local SEO Strategy

You must take proactive measures to bounce-back from this critical situation which means shifting your entire attention to search engine optimization because consumers will start spending as soon as the normalcy is restored. And if you don't rank on top during those times, you will go through a massive loss. SEO is a time-consuming process and requires a long-term strategy.

Therefore if you put effort into SEO now, you will receive organic traffic in a couple of months which will increase your ranking eventually. You must utilize local SEO strategies to make your site rank for local keywords and 'near me' searches.

4)Pay-Per-Click Advertising is Crucial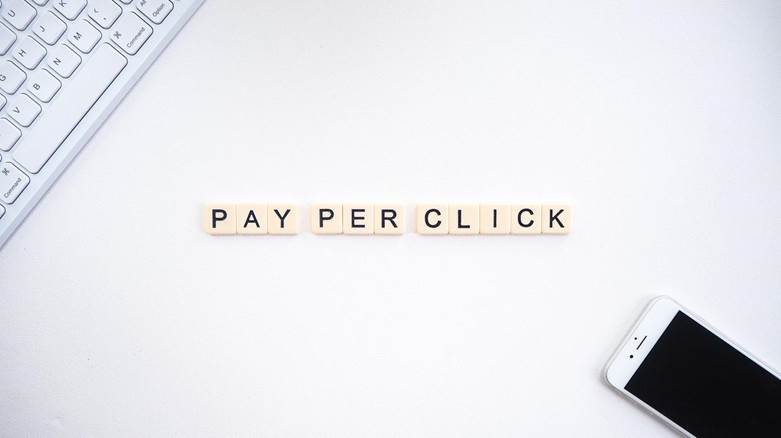 Due to this global pandemic, paid ads have become much more effective which can come across as a great opportunity for you to invest in PPC campaigns and connect with your ideal customers. This will help you gain a competitive advantage as all of your competitors are on quarantine mode. You must grasp this moment to allure customers towards your business.
5) Social Media Engagement

This Covid-19 lockdown has provided everyone with lots of spare time which means people will spend more time on social media. To stay connected with the world outside, more and more people will remain active on social media platforms.

This is a perfect time for you to connect with your core audience on social media. With valuable and engaging content, you can build a strong relationship with your customers and position yourself as a caring and reputed brand.
6) Become a helping hand

This is the time where your customers could use genuine help. If you could do anything to ease up your customer's lives, do it selflessly. This will help in creating a positive brand image and build a proper fan base for your business.

You can offer free-trial signups, free tutorials, educational materials, cheaper packages, and help your customers. All these efforts will have deeper impacts on your brand and the perspectives of your customers. And will create a lasting impression among your fans.
7) Content Marketing is the Key

Content Marketing is one of the most important digital marketing strategies that you can utilize to build a brand reputation, credibility, and raise brand awareness. If you curate relevant content in the form of blogs, infographics, videos, and posts, you will be able to create deeper impacts on your potential customers.

Similarly, you can refine your brand image, convey your core message, and boost your business if you implement these amazing content marketing strategies in your business.

So, these were the few marketing tactics you can use to sustain and amplify your business in the future day. Hope you implement them in your business and build a robust foundation for your business.
In conclusion
Yes, it is quite depressing to be in business right now because things are getting worse with each passing day. But all this will come to an end eventually and everything will go back to normal. So, you should always stay hopeful and use these dark times to grow and transform your lives and business.

About Us: Digital Terai is the leading digital marketing agency in Nepal. Contact us for free digital marketing and SEO consultation. Call +977-9863992047 or let us know about your requirements at [email protected]