How to Create Facebook Ads that Convert?
by DigitalTerai | July 2, 2020 | Blog |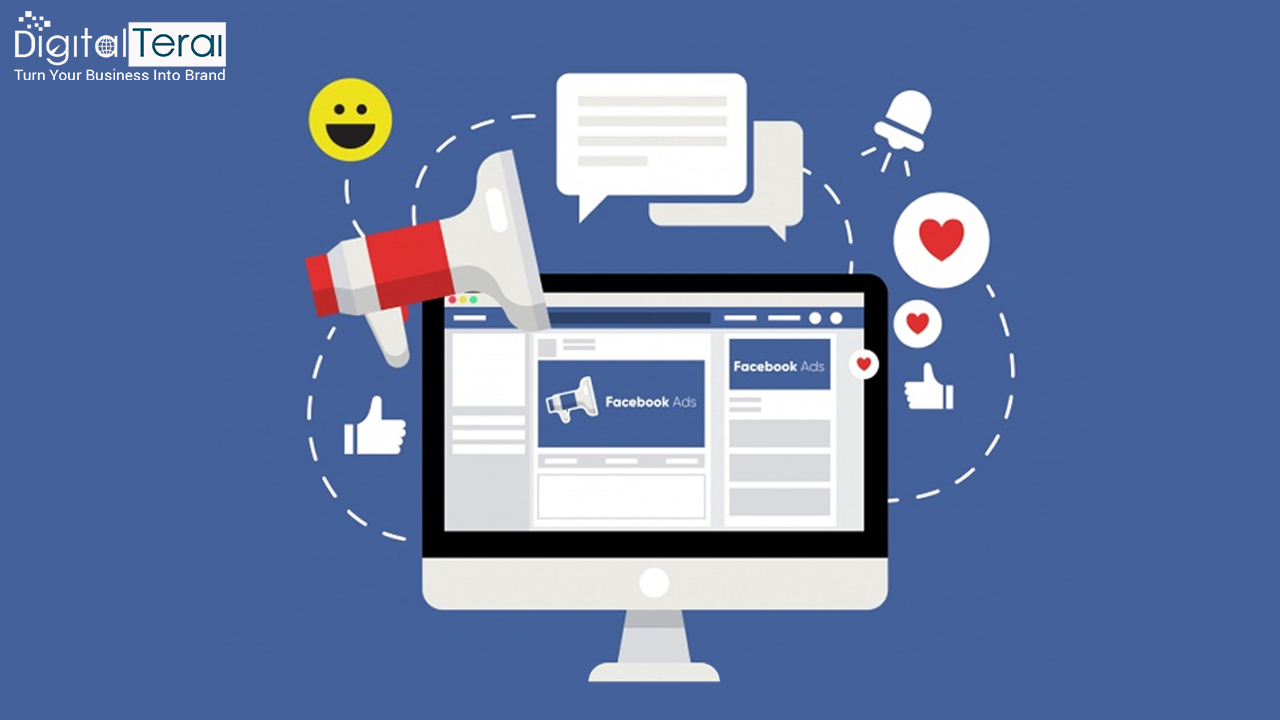 It's not easy to know what exactly works when it comes to Facebook advertising. You need the right targeting, stunning image, or video and compelling ad copies to achieve a higher conversion ratio. Therefore, you must experiment with different targeting, creative, placement, and ad copies to create a successful ad campaign. In Today's article we are going to focus on things you can work on to create high performing Facebook ads:

3 Key Elements Affecting your Facebook Ad Performance:


1) A stunning visual


You need to use high-quality images or videos to capture your audience's attention because you only have milliseconds to make people stop at your content before they scroll down. So always ensure your ad image is perfect and visually enticing. You must use bright colors with right text elements and design to convey your exact brand message among people.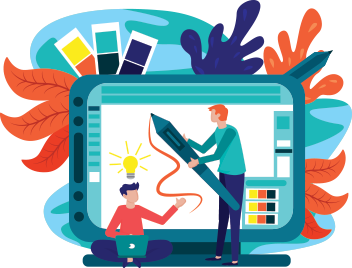 2) Clever Ad copy

You have limited space for your text, so choose your words wisely. Don't go beyond the allowed character count, otherwise it will affect your ad reach. It's better to use 90 characters above the image, 25 characters directly below the image, and 30 characters under the headline. The headline is another important element of ad copy as it's the second thing people notice after the image. While writing your ad copies always keep your audience in mind and think about what makes them click on your ad and use the same language and tone in your ads.

3) Hyper-targeted Audience


Your target audience determines the success of your ads. Better the targeting, higher the success rate of your ads. Conduct thorough research on your audience. Join groups where your target audience hangs out, ask thoughtful questions, take a peek into your customer's mind, and collect accurate research data. You must ask the right questions to understand what your target customers want from a product like yours and create a genuine customer profile that represents your ideal customer.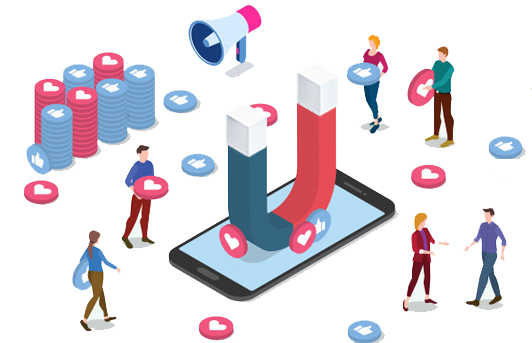 Now that you know the pain points of your key audience, highlight those pain points, rank them considering how important they are from your business point of view. These points will help you compose your ad copy. You can start by addressing the most challenging pain point you found on your customer and grasp their attention.



There's no point reaching everyone – you will end up spending money on people that have zero interest in your business or what you have to offer.

Luckily, Facebook provides you with a bunch of data about its users which helps you filter your target audience on the basis of location, demographics, interest, behavior, age, etc. If there are many different groups you want to target, you must create separate ads and campaigns for each set of a specific audience.

You can also create a custom audience for your campaigns to reach existing customers. You can also use pixel to track your website visitors and target them with relevant ad copies. Once you build a proper set of custom audiences, you can create a lookalike audience to target an entirely new segment of people that are similar to your existing fans.
How to create your own powerful Facebook ads?

Always test Multiple Designs

You never know what might resonate with your audience. So always test everything. No matter what your level of expertise is or how long you have been doing this, you should always test your ad designs and targeting as customer's preferences, ad formats, placements constantly change affecting ad results. So prepare at least 4 different designs before creating a new campaign.

Create Buyer Personas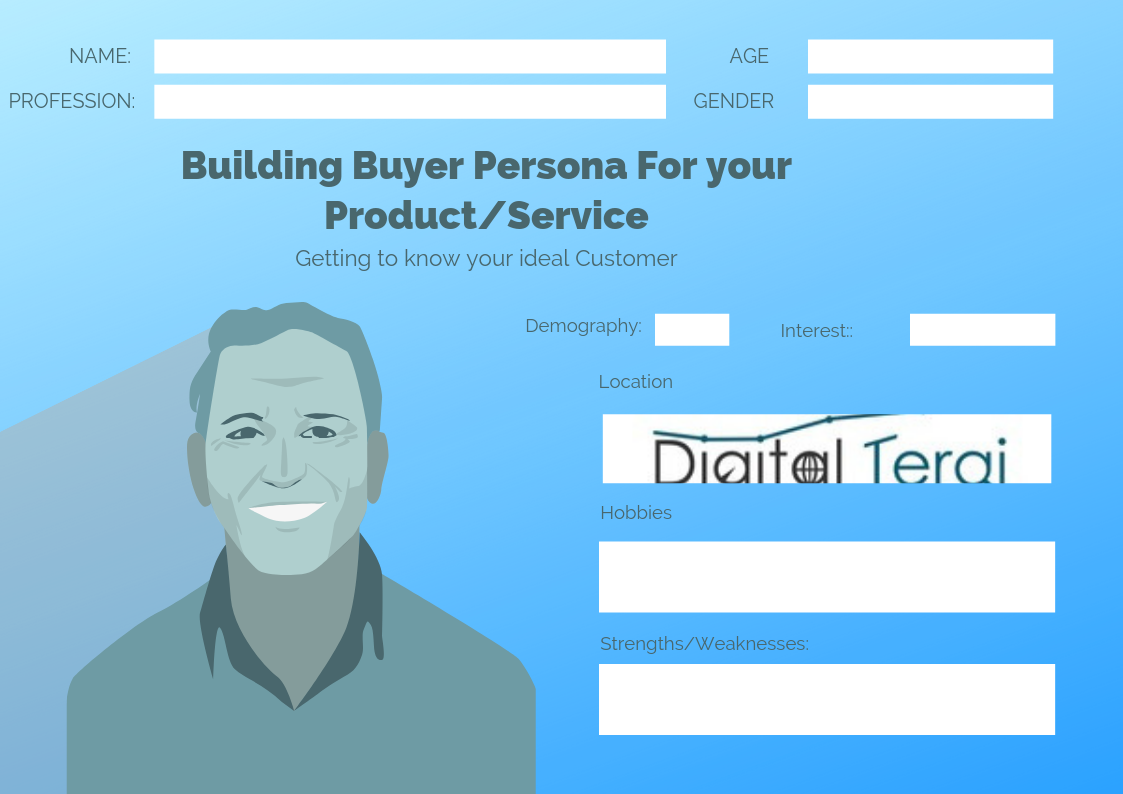 Create a detailed persona of your ideal customer including their age, profession, job title, educational background, the device they use, pages they like, etc. Understand your audience segment and their unique pain points and think of authentic ways of highlighting your product as a perfect solution to their problems. Your ad must inspire and motivate your audience to take the action immediately.

Install Pixel on your site and leverage its data

Pixel is a piece of code that you embed in your site which tracks your web traffic and collects data regarding their web-behavior. You can leverage these data to target your audience with relevant ads by creating a customer base and lookalike audience. Facebook Pixel works wonders when you want to retarget people who have already gone through your site but haven't clicked the CTA buttons.

Add Social Proof

People usually refuse to buy products due to fear of losing money, which is a deeply rooted psychological phenomenon called loss aversion. That's why you must employ a series of testimonials to make people believe that your product is worth every penny. Social proof gives you credibility and removes doubts and fears from your potential customers.

Powerful Call-to-Actions

Okay, let's assume people saw your ads and got really impressed with your product; now they want to buy it, what to do next? The call-to-action button will tell them what they need to do exactly to get your product. So, use the right CTA to increase your conversion ratio; you can test different CTA buttons as well to check their relevance.

Address the Logical and Emotional

People buy mostly out of emotional reasons rather than rational ones. Therefore your ad campaigns must appeal both the emotional and logical aspects of your customers. You can address these emotional and logical sides of your consumers by making them feel how your product can enhance or ease up their lives.


Choose high-quality images

If you want to get your ads clicked on, you must grasp your customer's attention. And that will happen only when you use visually appealing images. You might want to try adding visual contrast to help your image stand out. However, don't clutter your image with random elements and weird color blends, keep it clean and crisp or else people will lose attention in a blink.


Consider the Psychology of Color

Harness the psychological powers of different colors which work as a vital creative force on leaving lasting impression among people. Older people like blue, purple, and green color whereas younger people get attracted to yellow, red, and orange. As we age, we tend to prefer darker and cooler colors having a shorter wavelength. Hence, keep these things on your mind too while planning your ad creative.


Leverage the power of Free

Everybody loves free stuff. Whenever you offer something for free, people will easily gravitate towards your ads because they won't lose anything while getting involved with your ads. Hence, you must utilize this opportunity to influence people towards your business product. For example, if you provide a free yet valuable educational resource to your prospects, it will build trustworthiness among people.


Create a Sense of Urgency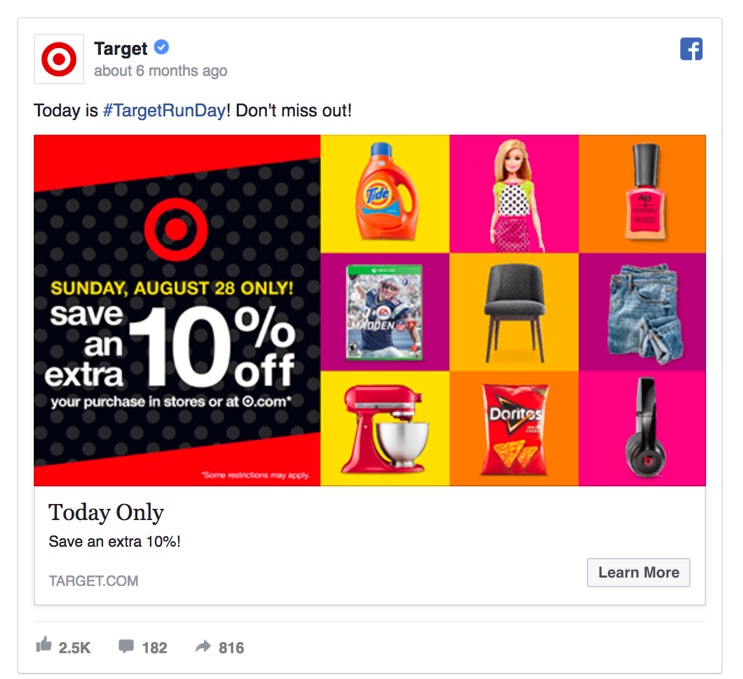 We all hate losing out on a great deal. Whenever we see an urgent opportunity arising, we immediately grasp that opportunity before it slips through our fingers. Therefore, you can use the same technique to induce a sense of urgency and scarcity and hold people's attention with eye-catching deals and offers. You can create a FOMO effect – Fear of Missing Out with catchy tag lines like Limited time, Today, Last Chance, Hurry, etc.


Use Multiple Ad Formats

There are so many ad formats you can test with. Get creative and fearlessly try out different formats like carousel ads, collection ads, canvas ads, story ads, etc. and split test them. Analyze the performance of each ad, and choose the best ones to get desired results. You can start your experiments with carousel ads as they have higher CTR, engagement rates, and conversion ratio.


Offer Value

You must design your ads in a way that clearly demonstrates and offers the value of your brand and product. Explain why people should buy your product; what are the benefits that people will gain with each purchase and why people should choose your product over a competitor's. Be genuine and real without sounding too good to be true. Don't overpromise; just tell them the truth in an effective way.

In Conclusion

There are so many factors you have to take care of while creating strong, high-performing Facebook ads. Hence, keep these points in mind and test these different strategies to see what works best for your potential customers.

About us: Digital Terai is the leading digital marketing company in Nepal. Do let us now if you need any help regarding SEO and social media marketing services.